Cybersecurity attacks have been on the rise in recent years having increased by 600% since the beginning of the pandemic. This year, we have seen major ransomware attacks that not only cost businesses a lot of money but also affected U.S. citizens critically. The recent ransomware attack on Colonial Pipeline left millions of people on the east coast without access to gasoline. Joseph Blount, Chief Executive Officer of Colonial Pipeline, made the decision to pay the ransom to limit the damage.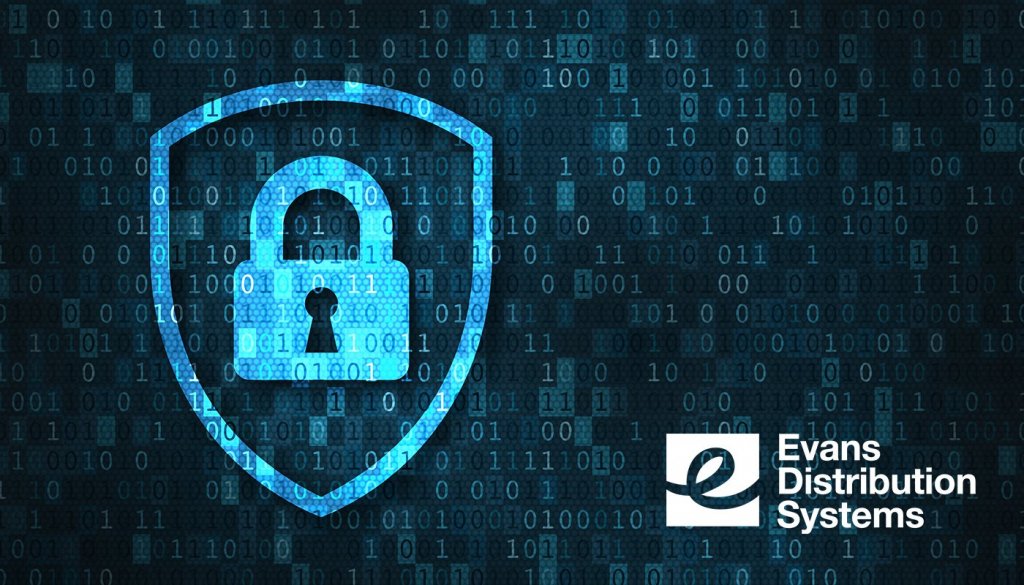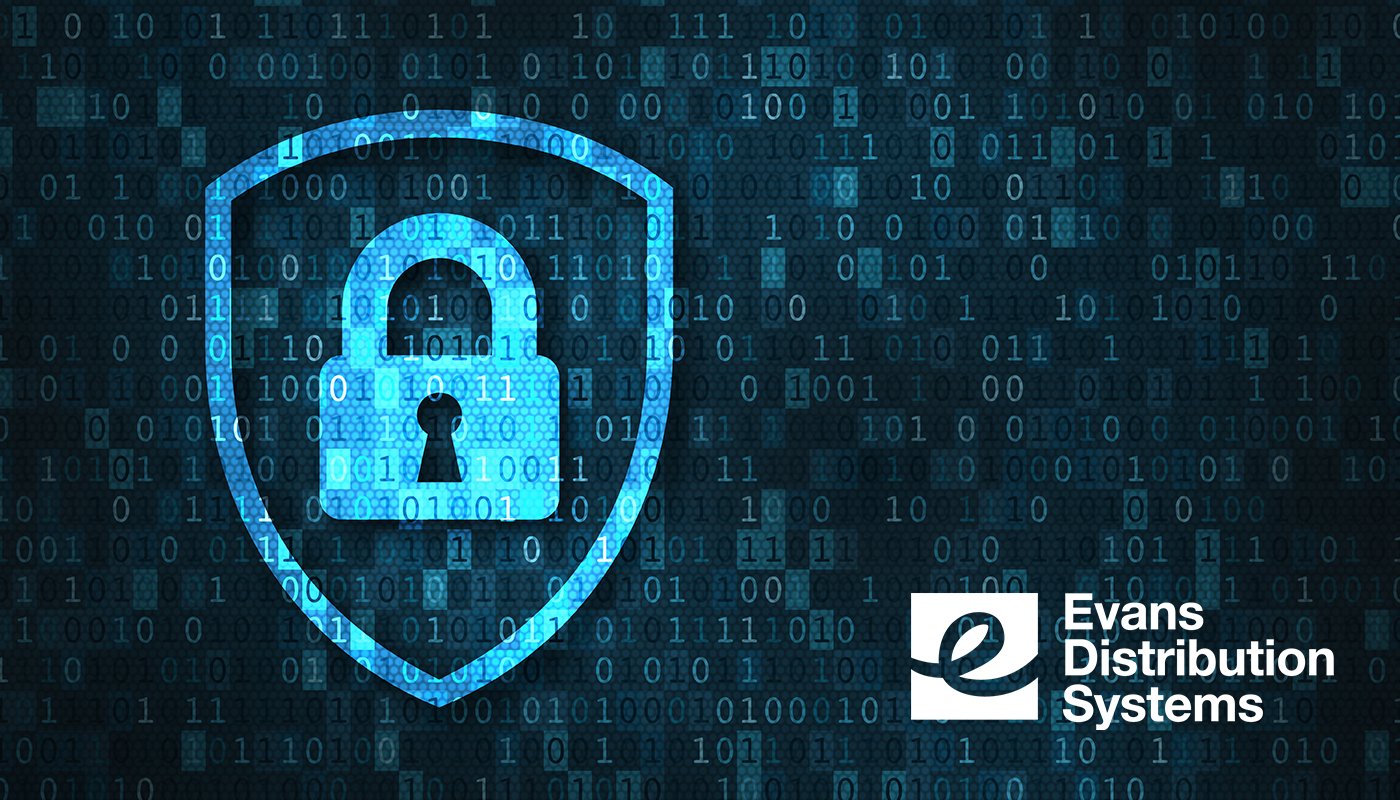 Although, the pipeline may be the largest cyber-attack this year, it is not the only one. These attacks show glaring weaknesses in a company's cybersecurity and showed the importance of staying ahead of the latest security trends. What have we learned from these attacks?
Two-Step Authentication
In the case of the Colonial Pipeline attack, Blount revealed that hackers were able to access the company's network through one password. The Virtual Private Network (VPN) the company used did not have a multi-step authentication such as an email or text message. If this extra step had been put in place, they could have detected the threat earlier and prevented the hackers from gaining control of their network.
Prevention and Early Detection
In ransomware attacks, you either pay to get access to your network again or spend a lot of time and money while risking your company's data to recover access. This is not an easy decision to make and there isn't a good answer to what to do. In a report done by Cybereason, 80% of businesses who paid the ransom had a second attack oftentimes from the same source. Additionally, 53% of businesses said that the attack damaged their reputation and 26% said they had to temporarily shut down to fix the problem.
This means the importance of prevention is vital. The more resources and security you can dedicate to preventing these attacks will save you a lot of trouble in the future. Because once your system is compromised you are limited in what you can do to resolve the issue.
Not Just Your Data
Ransomware attacks are not the only cybercrimes to be aware of. Many of the cyber attacks are trying to access customer data from a third-party organization. Often times hackers will target industries with less advanced security for this reason. Companied need to protect internal security and take steps to protect vital company data that third-party businesses may have access to. Try to work with businesses that perform security audits to ensure everyone's personal data is safe.
With more people than ever deciding to work from home, cybersecurity should become a key focus for your business. For tips on how you can prevent some of these ransomware attacks be sure to read our article "Cybersecurity in Logistics."