Pick and pack services are an essential part of the order fulfillment process. Implementing the right strategy will improve the speed and accuracy of orders. In this article, we will discuss what pick and pack services are and the benefits you can expect to see from them.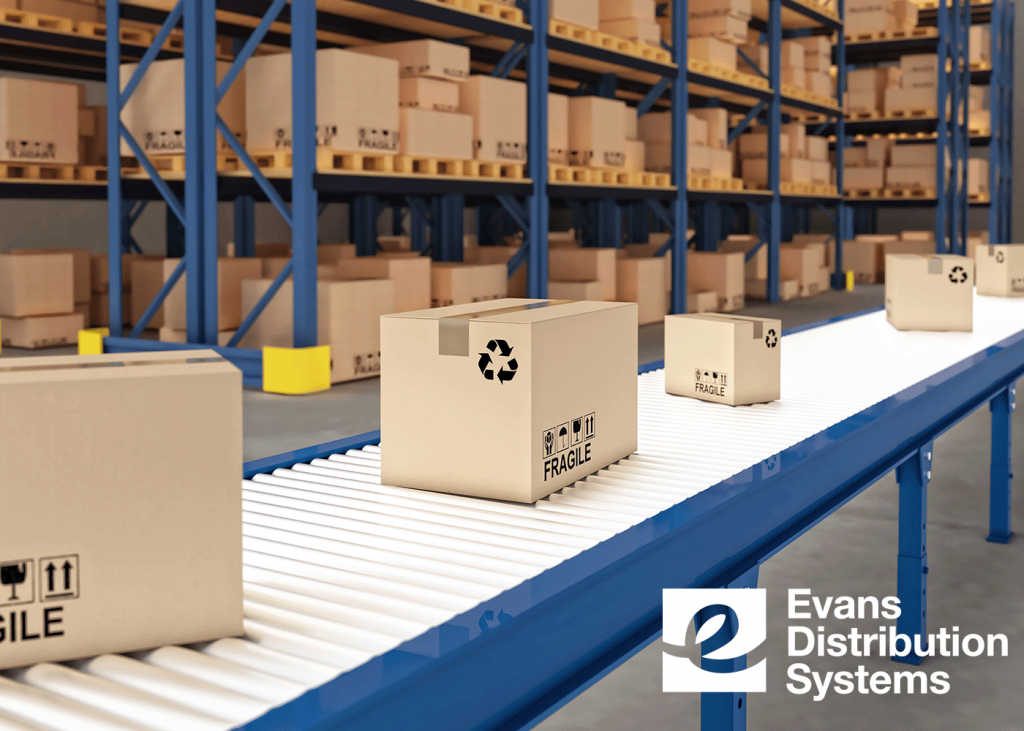 What is Pick and Pack Fulfillment
Pick and pack is a type of order fulfillment where items are picked individually and prepared to ship to customers. Ecommerce companies use this method most often. Instead of shipping full pallets to a brick-and-mortar store, customers can order the product online and receive the product directly from the warehouse.
Pick and pack can be a very straightforward process, but it comes with challenges. Larger operations require more coordination with staff, technology, and strategies to ship orders quickly. These strategies are created with many factors in mind including the number of orders, size of orders, type of product being shipped, and available warehouse space to prepare orders.
Picking Strategies
There are four popular pick and pack strategies that can be applied based on the number of orders and products.
Piece Picking – This strategy is used in smaller warehouses. Warehouse associates pick items for an order as they are received from a pick list. As order volumes increase this method can become inefficient.
Batch Picking – This strategy involves picking items off the shelves like with piece picking, but associates are building multiple orders at the same time. This method becomes more efficient when associates pick popular items in bulk and assemble the orders after.
Zone Picking – This strategy requires splitting different parts of the warehouse into zones. Associates are assigned to specific zones. When a product from another zone is required, the order moves to a different zone for completion. This is often used with conveyor belts in an assembly line method.
Wave Picking – This strategy is a combination of zone picking and batch picking. Associates are assigned zones and are picking for multiple orders until the order is passed to the next zone.
When determining the best strategy it's important to consider the warehouse layout. Depending on the product and order volume, creating an assembly line for zone picking may be the best method. Or perhaps your orders have a SKU that is very high volume. In that case, scattering the product throughout the warehouse creates a natural flow when picking. These strategies require customization for each customer and may involve a combination of picking strategies to optimize efficiency.
Benefits of Pick and Pack Services
Pick and pack fulfillment is great for ecommerce businesses that have orders of varying sizes. Whether customers buy one or multiple products, pick and pack is a cost-effective solution for online sellers. The ecommerce industry has grown year over year and implementing the right strategy can help grow your business. Working with the right 3PL fulfillment partner to develop these strategies is important.
Evans Distribution Systems is a full-service fulfillment provider that can implement the right pick and pack strategy for your ecommerce company. Contact us at sales@evansdist.com or call 1-800-OK-EVANS to speak to an expert today.