Drayage shipping is the transportation of goods over short distances. This term is often used alongside intermodal transportation which is shipping with more than one mode of transportation. By shipping products from sea freight to rail or truck, we are able to create faster and more cost-effective supply chains than ever before. However, even though investments in national infrastructure and advancements in logistical technology continue to improve, the industry is facing new challenges that must be overcome.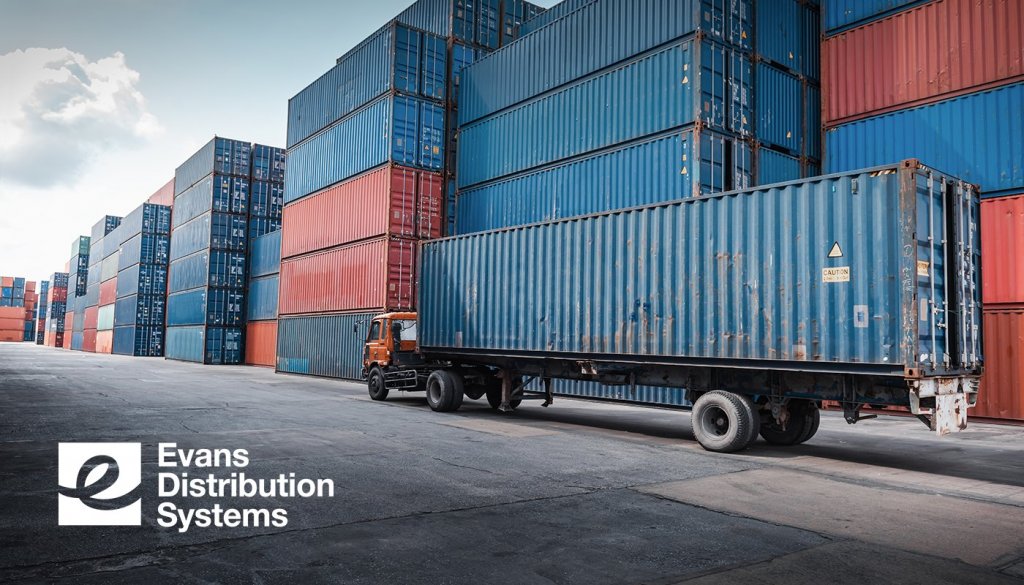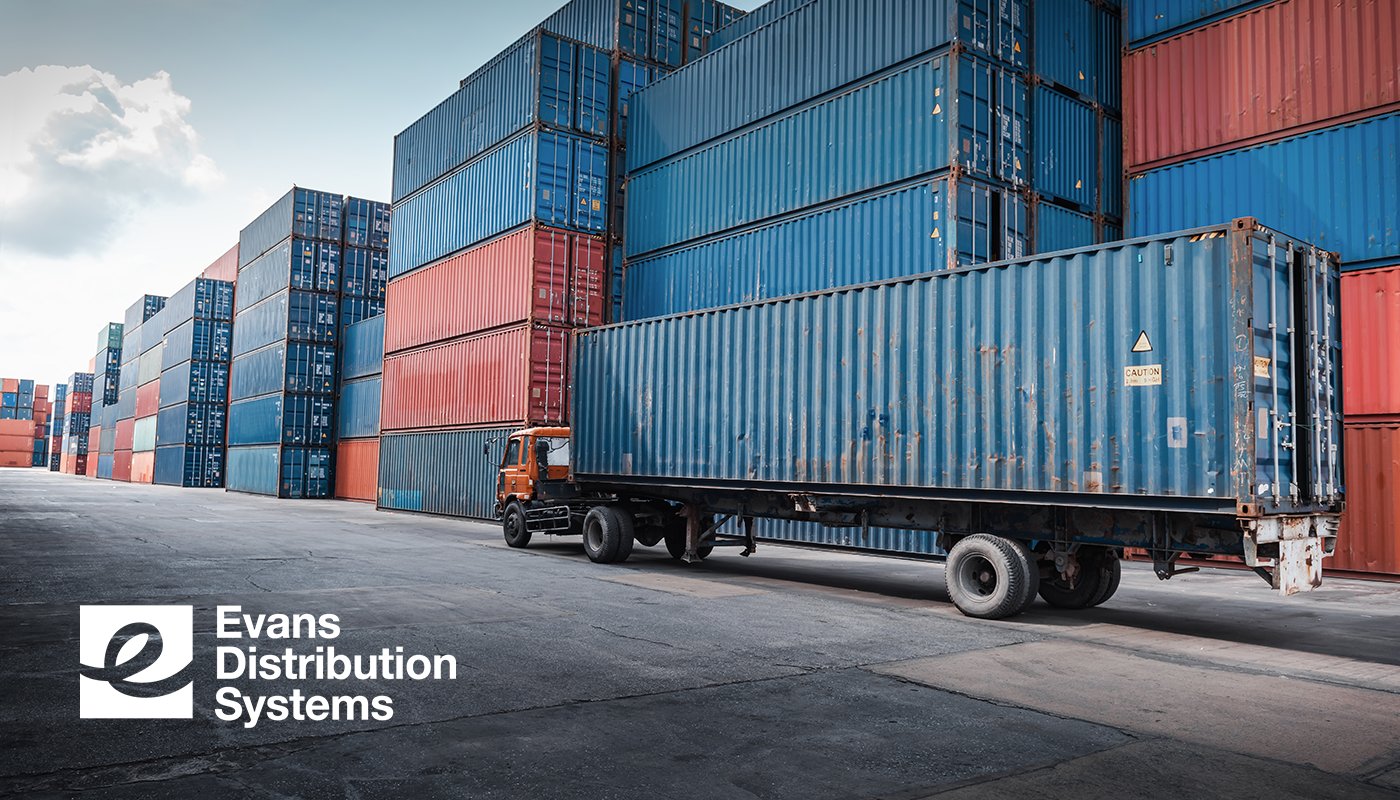 Backlogs/Bottlenecks
As mentioned in our article "Holiday Warehousing Challenges 2021" the drayage industry has been experiencing an inventory pileup. The cause of this pileup can be attributed to many different sources along the supply chain but starts with congestion at seaports. Due to an increase in e-commerce activity, there has been an increase in overall shipments to U.S. ports. The overwhelming number of ships are causing bottlenecks to the point where some ships can't even get close enough to drop anchor while they wait to come in.
The bottleneck at seaports is also being exacerbated by shortages of longshoremen, railway workers, and truck drivers. With many workers being laid off due to COVID-19, businesses have struggled in hiring back their former employees. Much like many other industries even though the work is in high demand, the shortage of workers is causing issues.
The Biden administration has responded by encouraging ports to open for 24/7 operations to alleviate the buildup. However, this program has not picked up momentum with companies struggling to find drivers available to pick up and deliver at all hours. The problem is drivers need to also drop off containers and chassis on the same run as the pick-up. Companies are struggling to coordinate these deliveries for a 24-hour operation.
Future Outlook
The demand for drayage and intermodal transportation is very high, which is putting a strain on the supply chain. With peak shipping season arriving during the late fall and early winter, it is expected that these bottlenecks will continue. To alleviate these shipping delays many companies have had to rely on third-party transportation solutions. Utilizing a 3PL like Evans Distribution Systems for drayage services can reduce delays and save on port storage costs.
For more information on a transportation solution contact Evans for a free quote.