There are many routes toward technical certification in the supply chain industry. By becoming certified, you will obtain an accreditation that gives a competitive advantage. While some certifications require previous experience, not all accreditation programs are made equal—it's possible to obtain an entry-level certification, or for those who have been in the industry for some time—an additional qualification, which can make for a more competitive resume.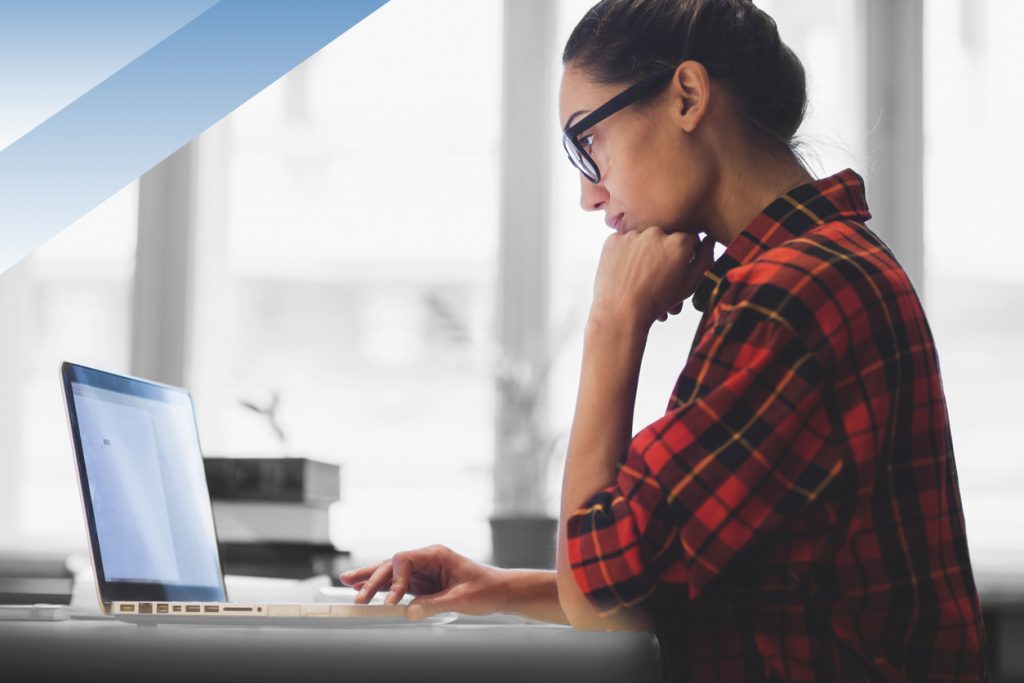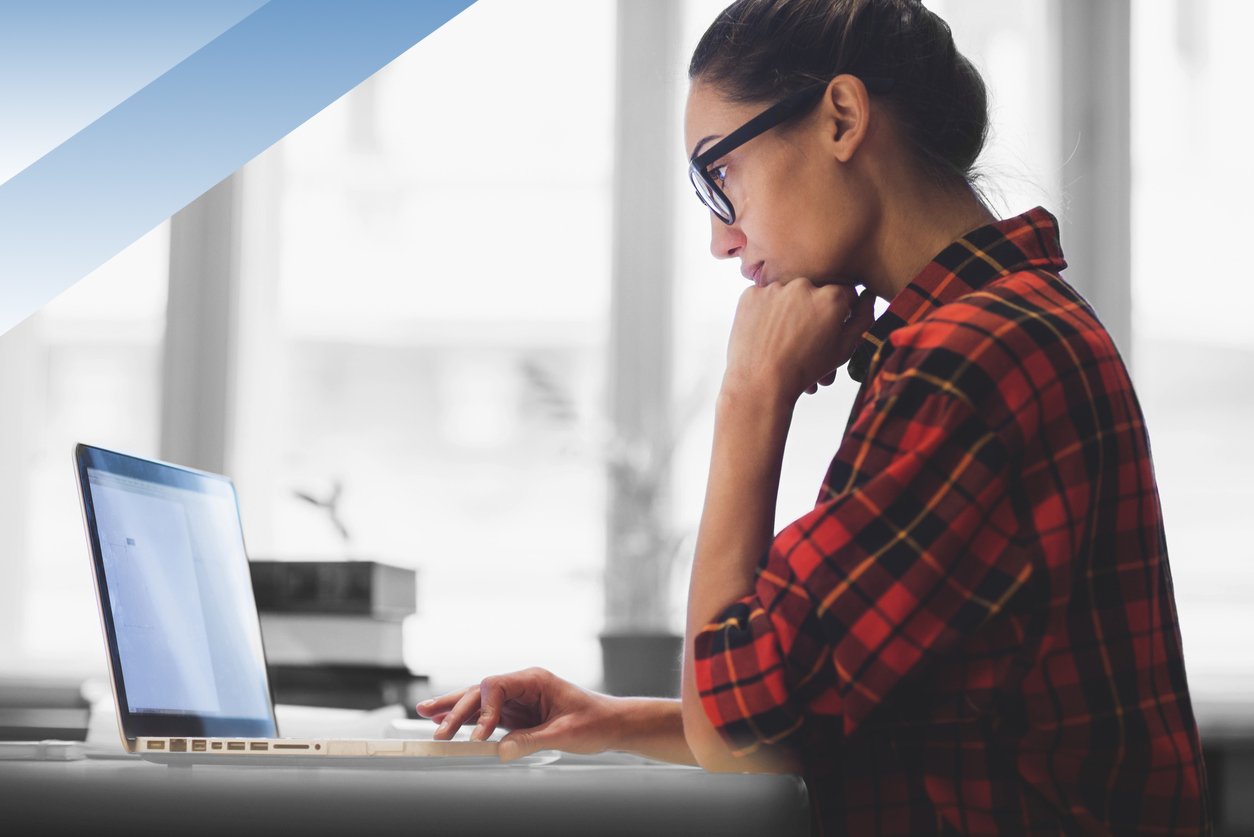 Certified Supply Chain Associate (CSCA)
This self-paced certification consists of 126 e-learning modules that span 80 hours total. The course can be completed in little over a month. An online exam must be completed within a year of completing the modules. The certification can be completed by anyone simply looking for a way to enter the industry. By becoming a qualified CSCA, you'll have obtained one of the most recognized certifications by businesses looking to hire at an entry-level. This certification program can also help to create connections with future employers.
Certified Supply Chain Professional (CSCP)
This technical certification helps to develop a broader perspective of the supply chain. It can prove helpful for even those who have been in the industry for a long time. The CSCP certification provides deep insight into the connection between the supply chain and the delivery of the product through planning and manufacturing. It also improves the ability to understand supply chain methods. Typically, obtaining this accreditation improves salary, enhances hiring possibility, heightens customer satisfaction, and can even justify Enterprise Resource Management (ERP) investments. The certification requires a Bachelor's degree or equal certification, 3 years of related business experience, and CLTD, CSCP, CPIM, or CPSM certifications.
Certified in Production and Inventory Management (CPIM)
No Bachelor's degree is required for the CPIM certification. A CPIM candidate must pass 5 exams—5 modules about specific areas of inventory management and production. Typically, the certification can provide a 12% increase in salary, add significance to your company, improve your customer satisfaction, and increase ROI.
Module 1: Basics of Supply Chain Management
Module 2: Master Planning of Resources
Module 3: Detailed Scheduling and Planning
Module 4: Execution and Control of Operations
Module 5: Strategic Management of Resources
Certified Professional in Supply Management (CPSM)
This technical certification has more requirements than some of the other accreditation programs. It requires a Bachelor's degree or equal certification, along with 3 years of full-time supply management experience. 3 modules must be passed. Gradually, employers are requiring this more and more for continued professional development and advancement. The certification can greatly improve salary, and verifies expertise in supply chain management.
Continued Education Options
While these certifications might require years of experience on the job, a Bachelor's degree in Logistics and/or Supply Chain Management does not. A Supply Chain Management major might incorporate transportation, purchasing, technology, distribution, manufacturing, and more. It would also incorporate learning methods for critical thinking and problem solving. Learning how to improve the supply chain from all angles also requires learning about the rules and regulations pertinent to best practices, principles, and so on.
A Master's degree in Logistics and/or Supply Chain Management typically requires on the job experience or a Bachelor's degree in a related field of study—possibly business, engineering, science, and so on. A graduate program in SCM might also be devised specifically for working professionals, and therefore be more flexible in providing online classes, and less in-person meetings.
Regardless of which technical certification chosen, a supply chain professional is certain to become more knowledgeable in their field, and a more competitive potential candidate for future positions. At Evans, we support any employee who chooses to move forward and obtain an additional qualification; a great way to move up in the industry and become more skilled.
Check out more technical certifications here.