Wondering whether your company would benefit from cargo insurance? Read on for the tips and advice that we've compiled on selecting the right coverage for your company's shipments.
Types of Cargo Insurance
The specifics of land insurance packages are decided by the regulations of the nation in which shipments are transported. The main types of marine cargo coverage include open cover (all-risk) and specific (named perils). Open insurance covers almost everything that could go wrong, with a few exceptions. Specific (named perils) will cover only anything that is named in the insurance clause, such as collision. Air cargo, also known as air freight, insurance is fairly straightforward, without the subcategories of marine cargo insurance.
Factors to Consider
Consider the following questions: which parts of the shipping journey are the riskiest? For example, cargo traveling by sea is more susceptible to uncontrollable factors, such as storms. Ask yourself if any of the items in the shipment prone to theft or damage. Additionally, although companies are not legally required to have cargo insurance, it can play a factor in whether or not lenders offer financial support to a company.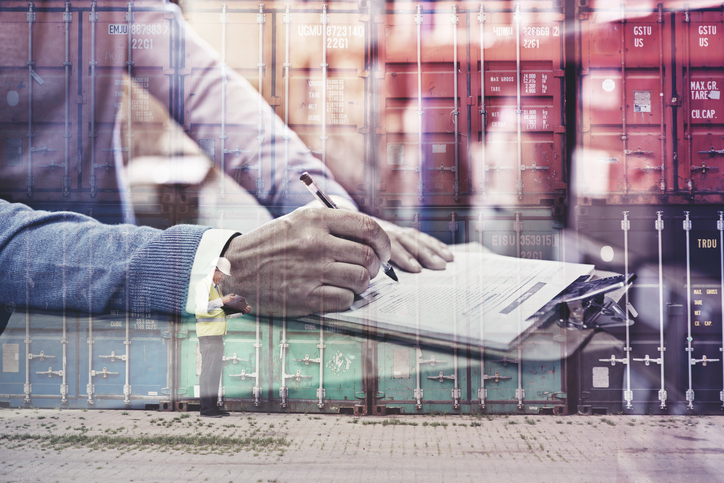 The Three Best Companies When Looking for Cargo Insurance
Because selecting the right cargo insurance policy for one's company is a complicated process, most companies use brokers to select the best policy. Brokers are experts in the logistics of purchasing cargo insurance. Still, some insurance companies stand out among the rest. Travelers offers several marine insurance packages. FreightGuard offers single-trip insurance, which does not require proof of who was responsible. Amerijet offers high-quality protection for air cargo shipments.
Costs
The cost of a company's particular policy is determined by numerous factors, such as the shipment's origin and destination points. The more likely the cargo is to be stolen, the higher the cost of insurance. Additionally, marine insurance is more expensive than land or air insurance.
If you need recommendations on which insurance provider to pick, contact us, and we can set you up with the best provider for your needs. Call 800-OK-EVANS.