We Michiganders have a bit of an obsession when it comes to championing Michigan-made products and drinking Vernors is case in point!
In the early 1900s, Vernors Ginger Ale was advertised as "Detroit's Drink."
Vernors is a sweet "golden" ginger ale with a "zippy, zesty, gingery flavor." There is nothing quite like the taste of a crisp, cold Vernors!
Created in 1866, Vernors is one of the nation's oldest soft drinks.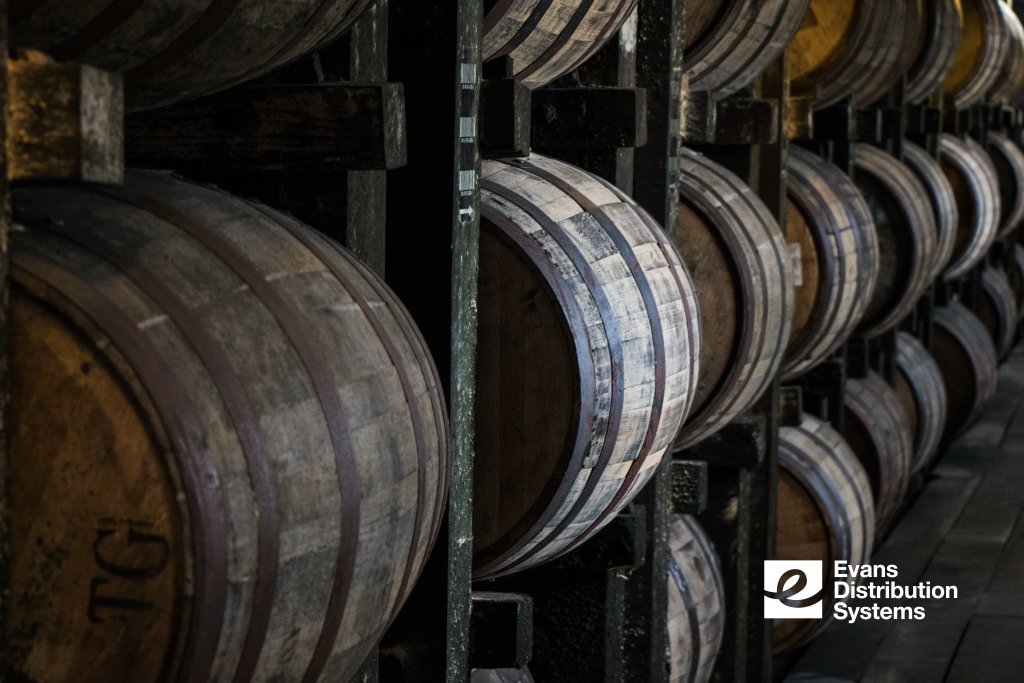 History in the Making
Vernors Ginger Ale was created by Detroit pharmacist James Vernor. The doctor was working on a remedy to calm the stomach, when he was called to join the Civil War. He left the blend of vanilla, spices, and ginger in an oak barrel when he went off to battle. Four years later, when he returned from the war, he opened the cask to find a pleasant surprise. The wood's aging process had accentuated the drink's sweet, gingery flavor. He described the beverage as "deliciously different."
He sold the ginger ale at his soda fountain on Woodward Avenue, across the street from his drugstore. For many years, this was the only place that you could buy Vernors. It is no surprise that the demand for the drink continued to rise. Soon Vernor permitted other soda fountains throughout Detroit to sell the delicious pop (as we like to call it).
When it came to quality control, Vernor was considered the master. He kept a close eye on all the vendors to make sure that everything was done to his specifications. Special equipment was installed to serve the ginger ale properly. The doctor was attentive to each ingredient and gave as much attention to the pop as he did to his prescriptions.
As the popularity of the beverage grew, Vernor closed his drugstore to concentrate on the ginger ale alone and opened a soda fountain store closer to the center of Detroit. After 1896, the ginger ale became available in cities outside of Michigan, including Buffalo, Toledo, Cleveland, and Niagara Falls. The expansion into these and other cities was methodical, and the drink enjoyed success.
Vernors Today
Since 1933, Vernors has been a part of Texas-based Dr Pepper Snapple Group, which is an integrated beverage business that markets more than 50 drink brands throughout North America.
In All Its Glory
Vernors is probably best known for its ability to cure stomachaches. Feeling ill? Grab a box of saltines and a glass of this highly carbonated beverage and you will be good to go!
Pair Vernors with vanilla ice cream to create the Boston Cooler – a popular dessert beverage. The Boston Cooler is named after Boston Boulevard in Detroit – supposedly where the dessert was first served.
At one time you could grab a scoop of Vernors-flavored ice cream at Sanders – another Michigan-based company.
Haven't tried Vernors yet? Well, what are you waiting for? Grab this bubbly, zesty pop today!