From the sale to the customer's door, fulfillment refers to the steps and processes that take place in between. All fulfillment companies have one goal in mind—getting the product in the customer's hands as soon as possible. Ultimately, the speed of fulfillment depends on the product being sold. Different products have different shipping rates. For example, a piece of furniture will have a markedly different shipping rate, as compared to grocery delivery—one might take several weeks, versus an hour.
What does order fulfillment mean?
Ultimately, order fulfillment refers to how a product moves within a specific timeframe after an order is created. There are many methods in the implementation of order fulfillment.
A fulfillment process typically involves specific steps:
Counting items received to make entire order is present.
Checking inventory for damage.
Putting Stock Keeping Units (SKUs) into a Warehouse Management Software (WMS). This will help maintain a database of location, counts, and number of sales.
Adding barcode labels and a SKU if necessary.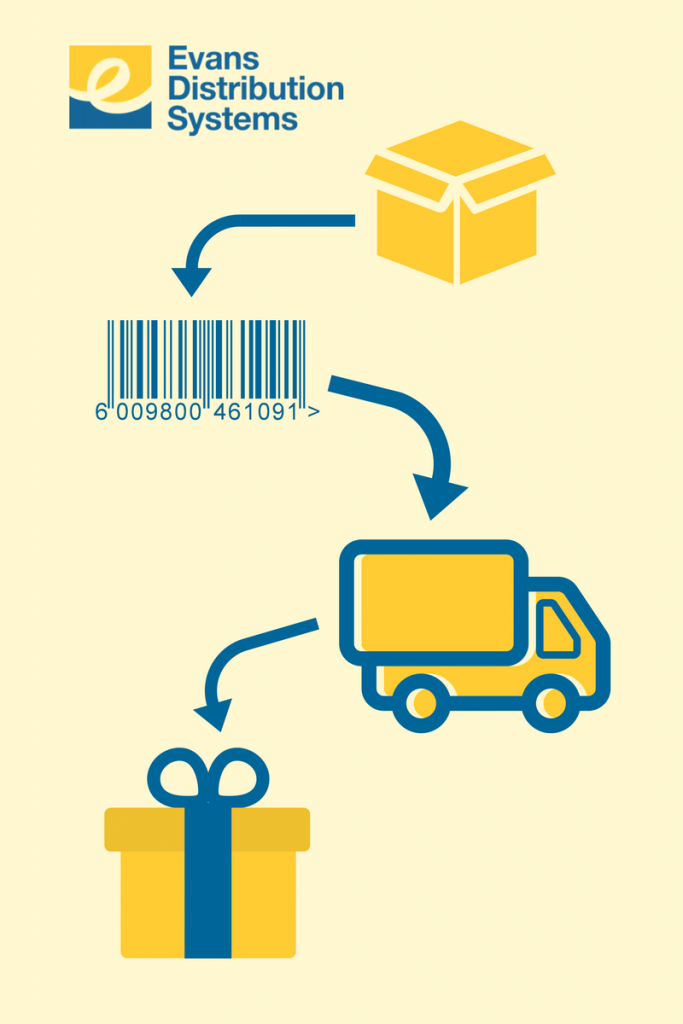 Next steps include inventory management and storage, order processing, shipping, and returns processing.
Inventory Management: Inventory is labeled and placed on specific shelves. Organization of inventory is integral to an efficient fulfillment process. This also involves inspection of SKUs for quality.
Order Processing: A warehouse receives inventory, then that inventory is processed. Fulfillment software can be integrated with a shopping cart for automatic receiving of goods. Quality control checks, determining packaging materials, scanning, goods, packing slips and inserts are placed in the box which is then sealed, and then moved on to shipping.
Shipping: At the shipping end of the process, the packages are weighed, and the best carrier is determined.
Returns Processing: Just as with shipping out product, the way items are returned is equally as important. A returns policy should be made clear, both internally and externally.
More companies have begun to outsource their order fulfillment, which allows them to focus on other areas of their business. A partnership with a 3PL allows you to take some of the work off your plate. Third party logistics companies take charge of order fulfillment so you don't have to worry about your inventory, shipping, and overall fulfillment of orders. At Evans, we're capable of all of the above, and more.
Related blog posts to check out:
Small Business Fulfillment and Natural Red: What's Next?

Should I offer free shipping? Can I offer free shipping?