Over the past few years, we have experienced a shortage of truck drivers, and shipping companies have struggled to fill these roles. New drivers are not entering the market fast enough to replace the drivers approaching retirement, and the transportation industry continues to grow each year. These trends compounded with other external factors in 2021 have accelerated the driver shortage.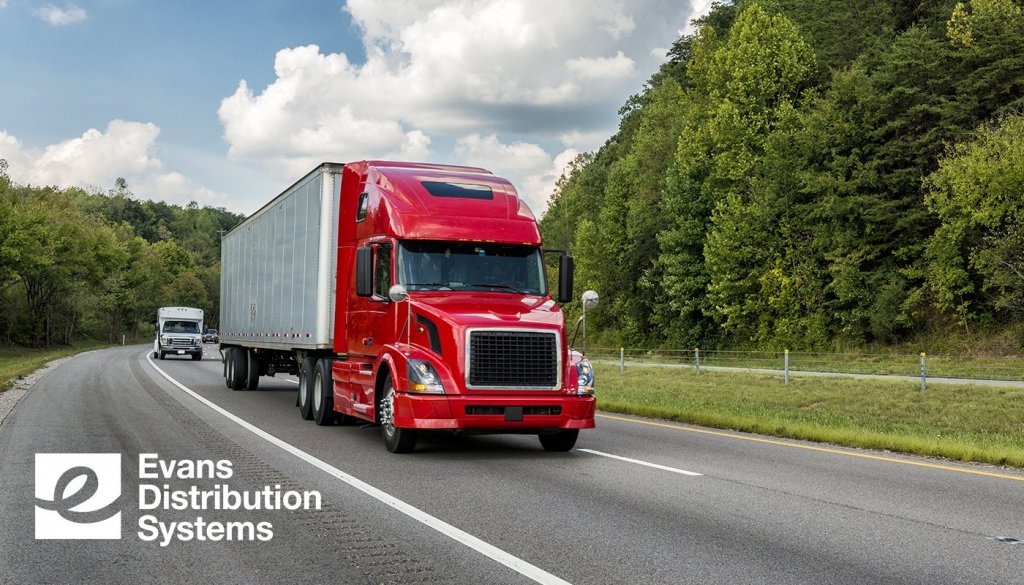 COVID-19
Many industries are struggling to get employees back to work due to health concerns related to COVID-19. Drivers were among the many industries that were affected due to shutdowns and a struggling economy in 2020. Many businesses had to close during the pandemic, which meant truck drivers were subject to lay-offs and deferments. Today, many drivers continue to collect unemployment until the economy stabilizes to normal levels. But the vaccine is promising to the restoring the economy.
But other COVID barriers are at play. According to the Commercial Vehicle Training Association (CVTA), COVID guidelines are preventing truck driving schools from operating at full capacity, and the number of new CDL licenses issued is down approximately 40%.
Drivers are Slow to Return to Work
Many drivers have decided to not return to work after being laid off. The most common reasons driving this trend include:
Unemployment benefits – With the additional unemployment money provided by the COVID stimulus packages, many workers aren't motivated to return to work. We can expect to see drivers return to work when the unemployment benefits expire.
Retiring early – Some drivers who were close to retirement age decided to retire early and avoid the health risk of working during the pandemic.
Better work/life balance – Many routes are long haul trips that keep drivers away from home for extended periods of time. Some drivers have taken this chance to look for local opportunities to have a better work/life balance.
What We Can Expect
The trucking industry has been experiencing driver shortages for years, but the pandemic has caused the shortage to grow in 2021. It is estimated that we have 200,000 fewer drivers than we had in 2021. This means recruiting and retaining drivers is going to be more important than ever before.
Evans Distribution Systems is hiring for full-time owner operators and company drivers. We have local and dedicated routes that allow you to be home every night. Our drivers receive full benefits after 90 days, a sign-on bonus, and have a consistent schedule. Visit http://drive4evans.com/local/ to apply.