The number one concern when it comes to handling hazardous materials is safety. Hazmat fulfillment differs from the fulfillment of other items because of the additional safety requirements for storage, handling, and transportation. Ensuring that warehouse workers, drivers, and recipients follow the proper guidelines when handling these products is important. There are multiple federal agencies that create policies for handling hazardous materials including OSHA, the Department of Transportation, and the Pipeline and Hazardous Materials Safety Administration. Most importantly these rules and regulations are subject to change at any time, which is why it is important to understand the basics of hazmat fulfillment so you can adapt when necessary.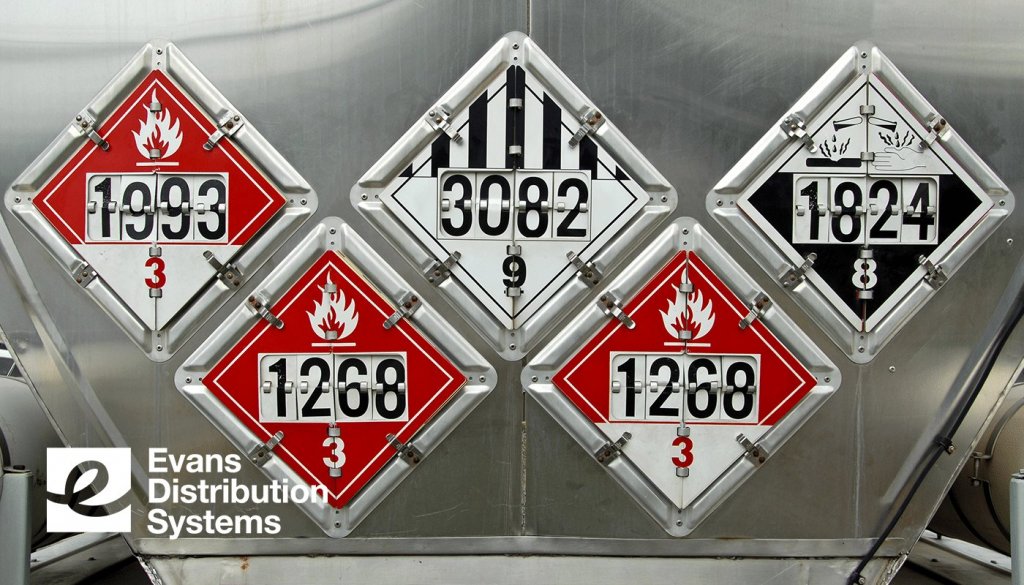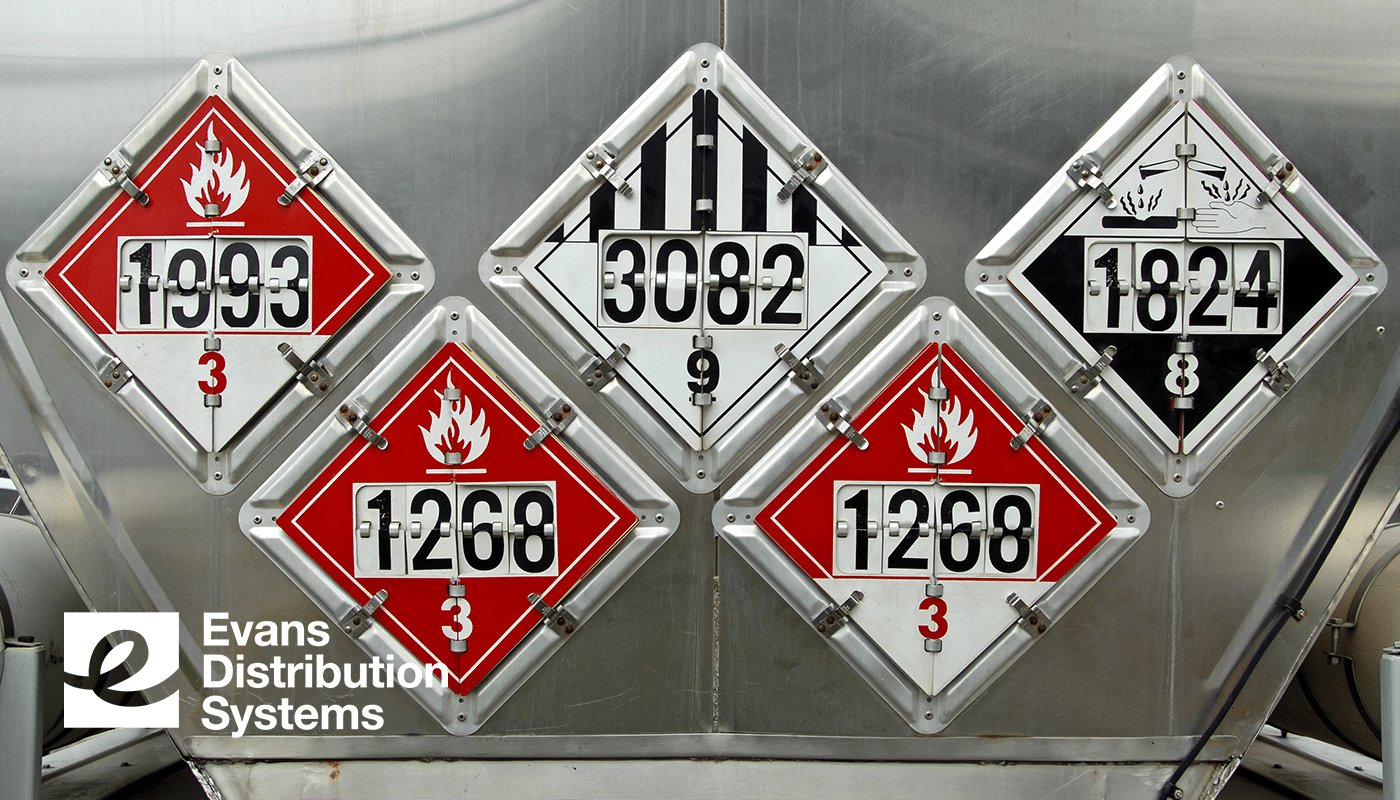 Understanding the Classes
Hazardous materials come in a wide variety of products, so it's important to understand what you are working with. In our "Hazmat Safety Guidelines" resource we go into details on how different hazardous materials are classified. There are nine different classifications which are:
Class 1- Explosives
Class 2- Gases
Class 3- Flammable Liquids
Class 4- Flammable Solids, Spontaneously Combustible, and Dangerous When Wet
Class 5- Oxidizers/Organic Peroxides
Class 6- Poison (Toxic), Poison Inhalations Hazard, and Infectious Substances
Class 7- Radioactive
Class 8- Corrosive
Class 9- Miscellaneous Hazardous Material
Each of these classes has different requirements for handling and transporting them to their final destination. It's also important to remember that some products may fall into one of these categories, which may not be obvious. For example, matches are considered a class 4 hazardous material, and aerosols like hairspray are class 2.
Labeling and Placards
It's not always obvious to consumers if a product is classified as hazardous which is why warehouses and carriers must follow the proper safety guidelines. One of the most crucial requirements that applies to all classifications is using proper labels and placards during storage and transportation. These labels will include information like what class the material belongs to, any subclassifications, and specific markings that will identify instructions for storage and transportation. It is required that labels and placards are securely applied to the product in a way that is obviously visible to anyone handling it.
Training and Safety Equipment
OSHA provides a list of requirements that warehouses must meet in order to keep their employees safe. Some of these requirements include safety training for the proper handling techniques, providing PPE installing fire suppressant systems, and as previously stated proper labeling of materials. More procedures may be required depending on the hazmat classification.
Hazmat fulfillment requires attention to detail, knowledge of the latest requirements, and a dedication to safety. Working with a 3PL provider like Evans can give you peace of mind knowing that your hazardous materials are being handled properly. We have a facility in Detroit specifically dedicated to hazmat, and we have the experience to ensure your product is in good hands.