Retail logistics is responsible for delivering products to customers both in physical stores and online. This process starts from the moment a product is sourced from the supplier to the customer. The complexity of retail logistics has increased with the growth of e-commerce, requiring retailers to be more strategic and efficient in their operations.
The flow of finished goods in retail logistics is a multi-step process, encompassing inventory management, order fulfillment and shipping, and returns management.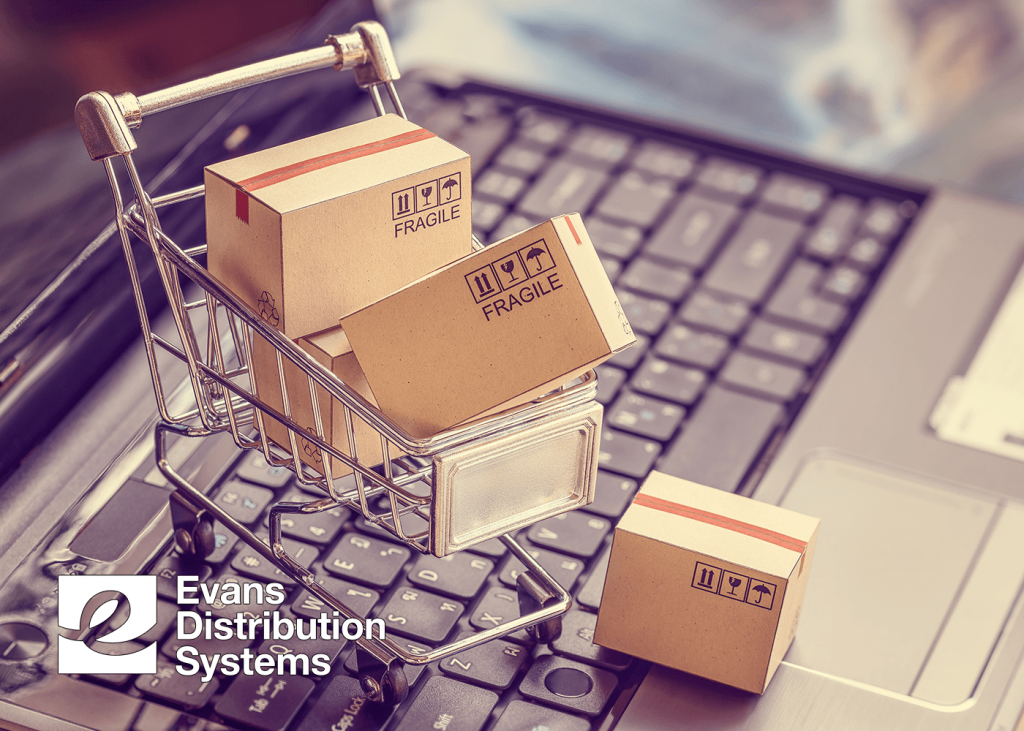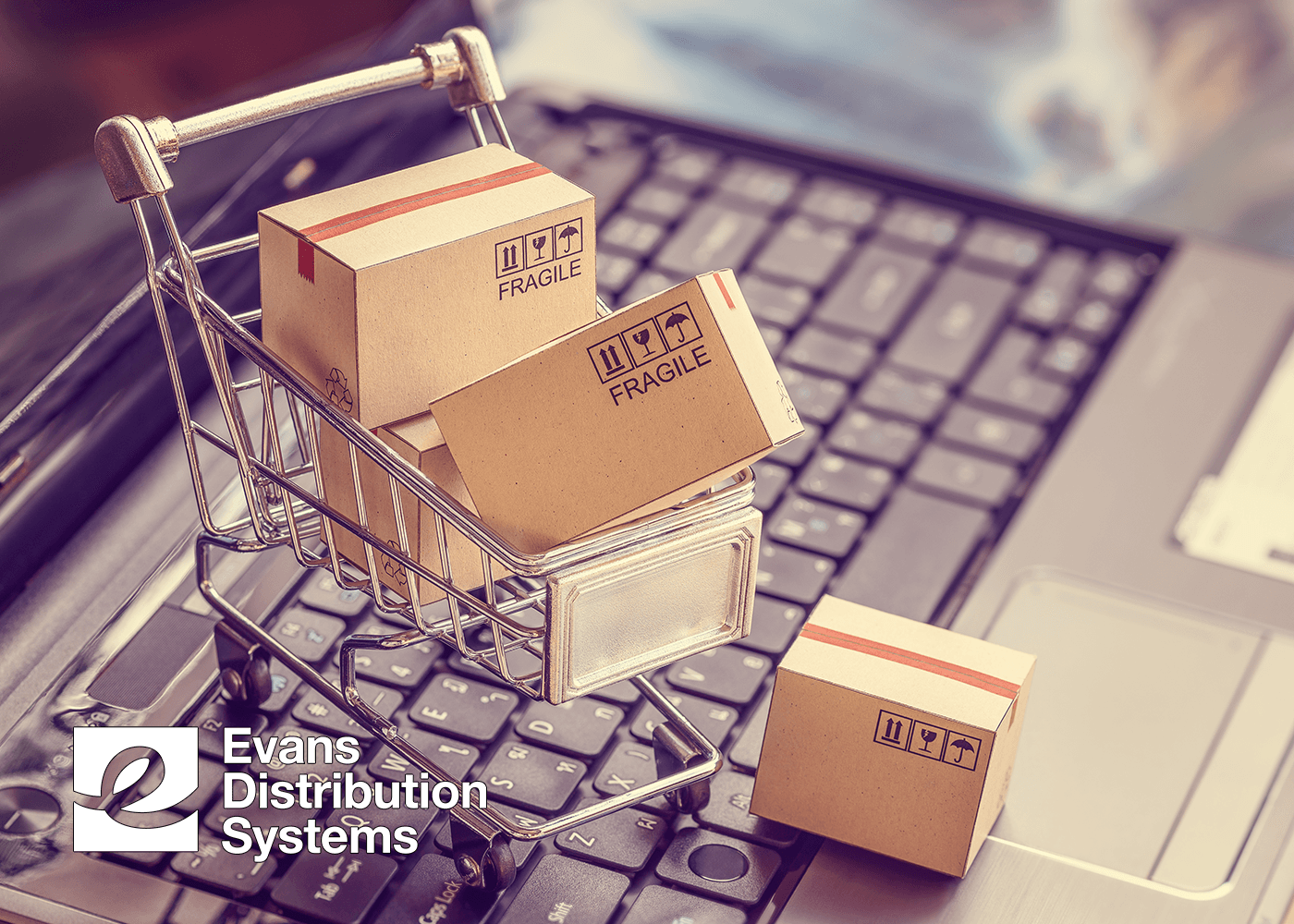 Inventory Management
Inventory management is the procurement, storage, and selling of a company's inventory. A distribution center will ensure there are enough products on hand to meet orders. These orders can go to storefronts or be shipped direct-to-consumer. Too much inventory on hand can result in higher storage fees and reduced inventory may lead to shortages. There are several methods for inventory management, but all require real-time visibility of inventory levels, typically through a warehouse management software (WMS).
Order Fulfillment and Shipping
Once a customer or retailer submits an order, a series of events need to occur to deliver the product. A third-party logistics provider like Evans uses a WMS system to track shipping/receiving information, inventory levels, order processing, and general account activity. When an order is generated, the product is picked from inventory, packaged, given a shipping label, and shipped out to its final destination.
Retailers often have different requirements for their merchants, with specific rules regarding invoices, purchase orders, advance shipping notices, labels, and shipment parameters. Likewise, online shipments need to be accurate and customized to ensure a positive brand experience.
Returns Management
A simple and easy return policy can make a big difference in retail logistics. Returns management, often known as reverse logistics, is the process of shipping a product back to the retailer or distribution center. From there the product will either be disposed of or repurposed to be sold again. This helps retailers reduce waste and provides a positive customer experience. Returns management is a critical aspect of retail logistics, as it impacts customer satisfaction and loyalty.
Technology/Automation
As the retail landscape continues to evolve, logistics providers are investing in new technology and automation. AI technology streamlines distribution processes to overcome labor shortages. Evans uses an AI system to check order accuracy on its small parcel line, resulting in an average of 99% order accuracy. The pandemic has developed new methods to acquire goods—from curbside pick-up to same-day delivery to driver apps—the shopper has plenty of convenient options. These changing delivery points require new mobile technology to be successful.
The Future of Retail Logistics
Retail logistics plays a crucial role in delivering a seamless customer experience. By improving the efficiency and accuracy of their supply chain operations, retailers can reduce costs and increase customer satisfaction. Utilizing an outsourced logistics provider like Evans Distribution gives sellers the tools and technologies to meet consumer demands in today's retail environment.