The goal of any logistics company is to provide the most efficient supply chain solutions in a cost-effective way. To accomplish this goal, 3PLs use a variety of strategies and services. One of these services is transloading. But what is transloading, and when does it make sense to use this service? This article discusses the benefits of transloading and how to select a transloading partner.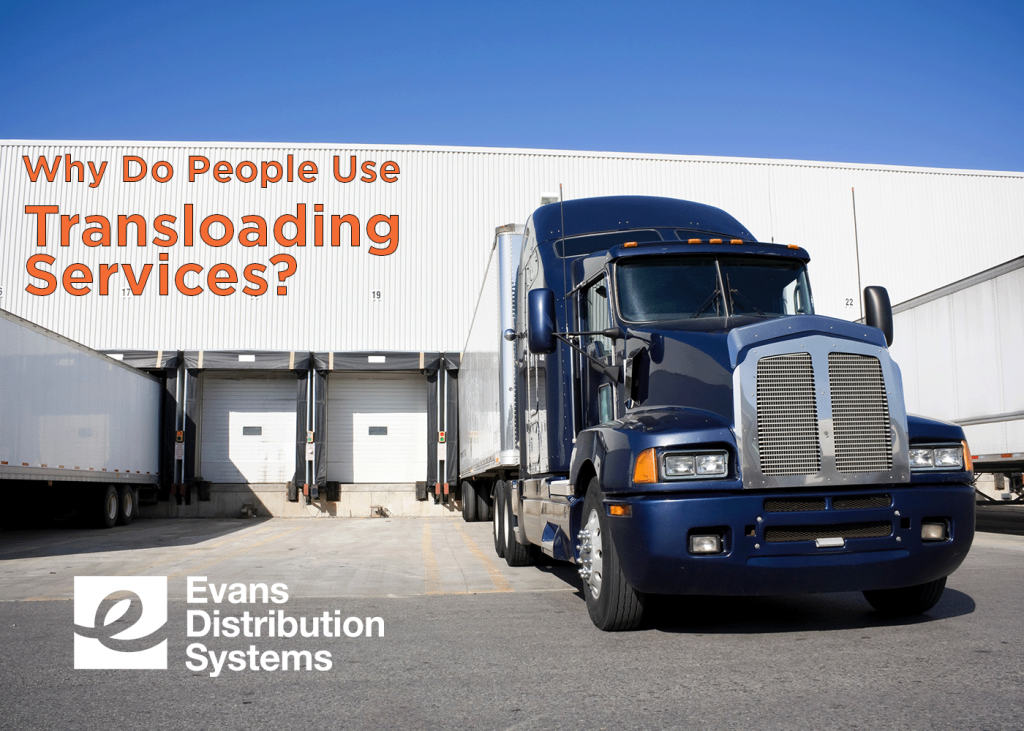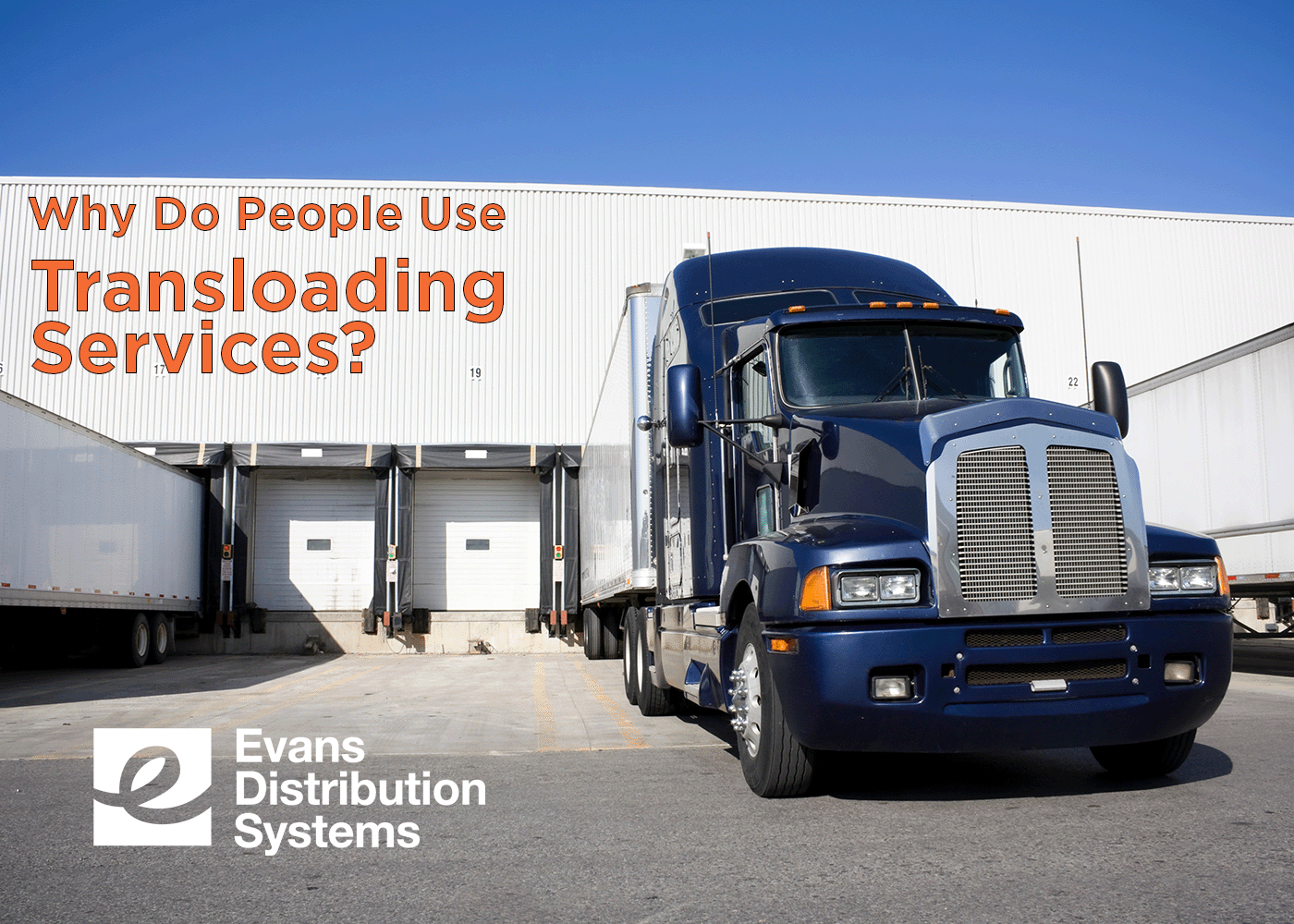 What is Transloading?
Transloading is the process moving products from one mode of transportation to another. It is frequently used on goods arriving by ship from other countries. The process is very fast and often doesn't require the use of warehouse space.
A common example of transloading:
A freight ship arrives in a port carrying multiple containers. One container is loaded onto a flat-bed truck for transport.
The container is delivered to a warehouse with cross-docking capabilities.
The product is removed from the container and transferred into the next mode of transport (truck, rail, etc.).
The new mode of transport then ships the product to its destination or to another distribution center for storage.
What are the Benefits of Transloading?
Transloading is a good solution for a variety of situations. It provides the customer with flexibility and the ability to optimize their shipping routes. Some additional benefits include:
Reduce Shipping Costs
Rail is often the most inexpensive way to ship products over land, but you'll need a truck to deliver the product to its final destination. By sending a shipment to a rail-served warehouse, the customer can use both modes of transportation in the most optimal way.
Consolidate Shipments
Customers can consolidate multiple shipments into one container to further reduce shipping costs. Consolidated shipments are easier to track as well.
Multiple Shipments with Multiple Destinations
Sometimes the customer has multiple distribution centers that need to have their inventory replenished. Transloading can separate products from one load to multiple trucks for delivery.
Reduces Warehouse Storage Fees
Using transloading services can save the customer a lot of money on warehouse storage fees. It is very common that products can be transloaded from one container directly to another without the need for storage.
Factors to Consider When Choosing a Transloading Partner
When choosing a transloading partner it's important to evaluate their capabilities and that they have all the necessary equipment and facility features for the product.
Cross-docking Capabilities: Does the facility have multiple dock doors for cross-docking? Some products require a fast turnaround time which requires dock doors to be available for drop-off and pickup.
Location: A facility near a port of entry or rail yard is ideal. This allows the facility to respond quickly and helps the customer avoid demurrage fees.
Modes of Transportation: Is the facility rail-served? Do they have their own trucks or use a broker? To offer transloading services an ideal partner will have multiple modes of transportation available.
Material Transportation Requirements: If a product requires specialized shipping, like hazmat or refrigerated goods, can this partner meet those requirements? If they can't, they will need to find an outside solution which adds an extra step to the process.
A Simpler Shipping Solution
Transloading services can be combined with other warehousing, transportation, and fulfillment services for an integrated logistics solution. By combining these services under one roof, customers can improve the efficiency of their supply chain while lowering overall costs.
By contacting Evans Distribution Systems, you can learn more about how transloading services can improve your supply chain.