3PL best practices should establish ways for a company to measure its performance against competitors and itself. These key performance indicators (KPIs) should be measurable so you can see how decisions affect the business development. By establishing these best practices, a 3PL can provide better transportation and warehouse management, improve efficiency, and ensure customer satisfaction. Here are some key tips on best practices for a logistics company.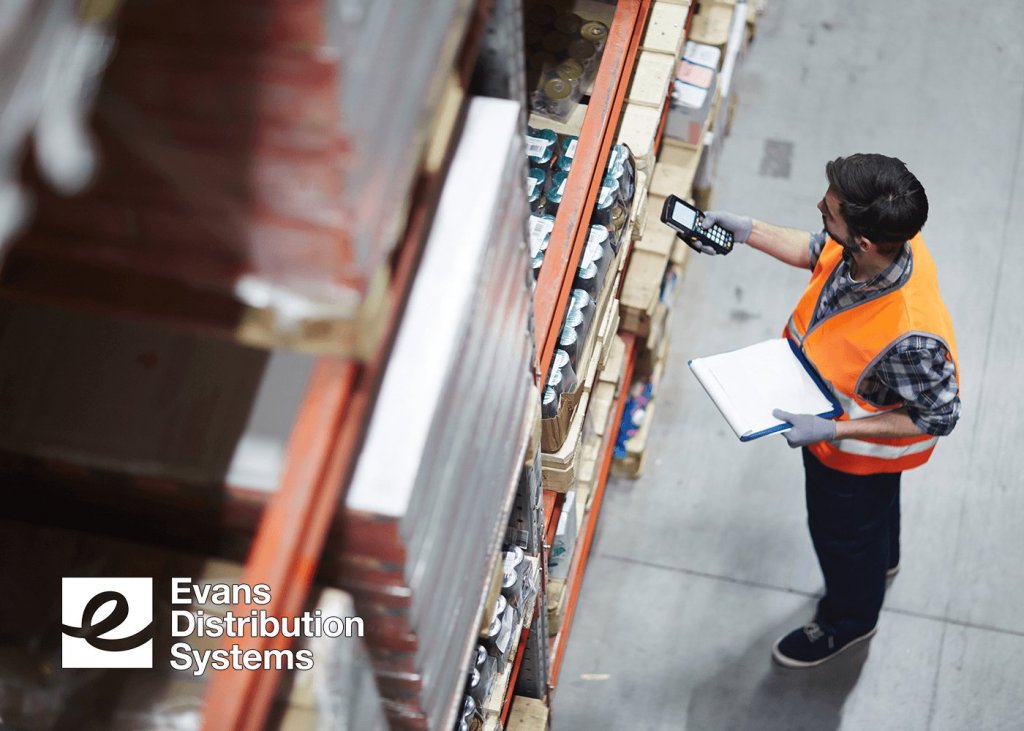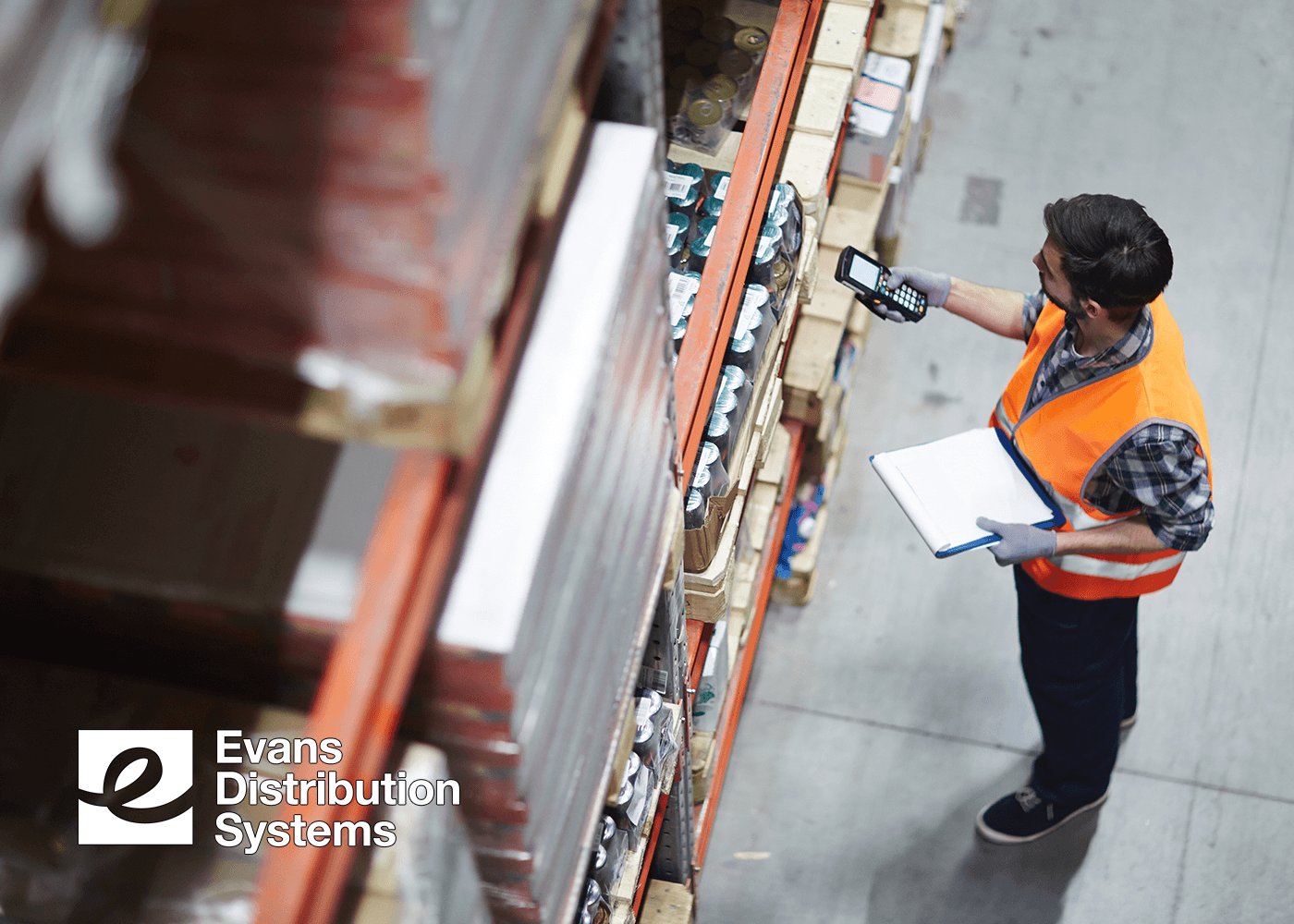 Utilize TMS and WMS Software
A Transportation Management System (TMS) will optimize truck utilization, track drivers with GPS, and measure KPIs, as well as improve planning and operations. A Warehouse Management System (WMS) will improve shipping and receiving operations, inventory accuracy, verify order status, measure labor hours, and picking accuracy. These tools give real-time visibility to various people internally and provide customers transparency over their goods while in our care.
Data-driven Business Intelligence
What metrics are important to customers? Most businesses working with a 3PL benefit from data insights on inbound/outbound account activity, handling metrics, order accuracy, days to ship, or the number of orders shipped per day. While the WMS collects the raw data, the evans365 portal gives customers an interactive dashboard to observe trends. Customizing the information in the evans365 tool gives customers a tool to reach their goals.
Employee Training
A successful 3PL knows the importance of training, for improving safety and operations. Having employees capable of multi-tasking under multiple customer accounts improves flexibility and increases understanding of other employee roles in the company. Customers may have a seasonality to their business that would require a 3PL to dedicate more employees to the project. By having employees who can work on multiple accounts you can ensure performance during different business cycles.
Perform Regular Cycle Counts
Managers should perform regular cycle counts to improve inventory accuracy.  This also helps detect inventory problems before it is too late. Cycle counts provide accuracy for inventory management. In addition, internal and external audits can ensure that business processes are going as planned and address any complications. Inventory management is a key role in successful audits.