There has been a lot of talk in the news and industry publications about the struggles facing the supply chain industry. We have discussed the challenges logistics providers must overcome in recent articles like "The State of U.S. Rail and Ports.". Amidst all of these stories of shortages and bottlenecks, we thought it would be helpful to explain the basics of shipping ocean freight. In this article, we will explain the shipping process, identify the different types of cargo, and show the benefits of ocean freight shipping.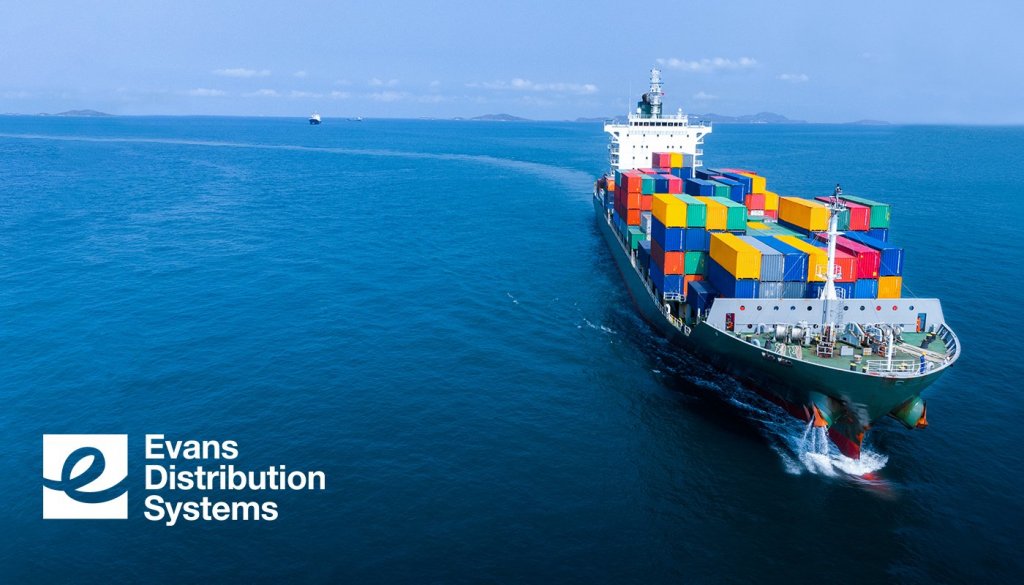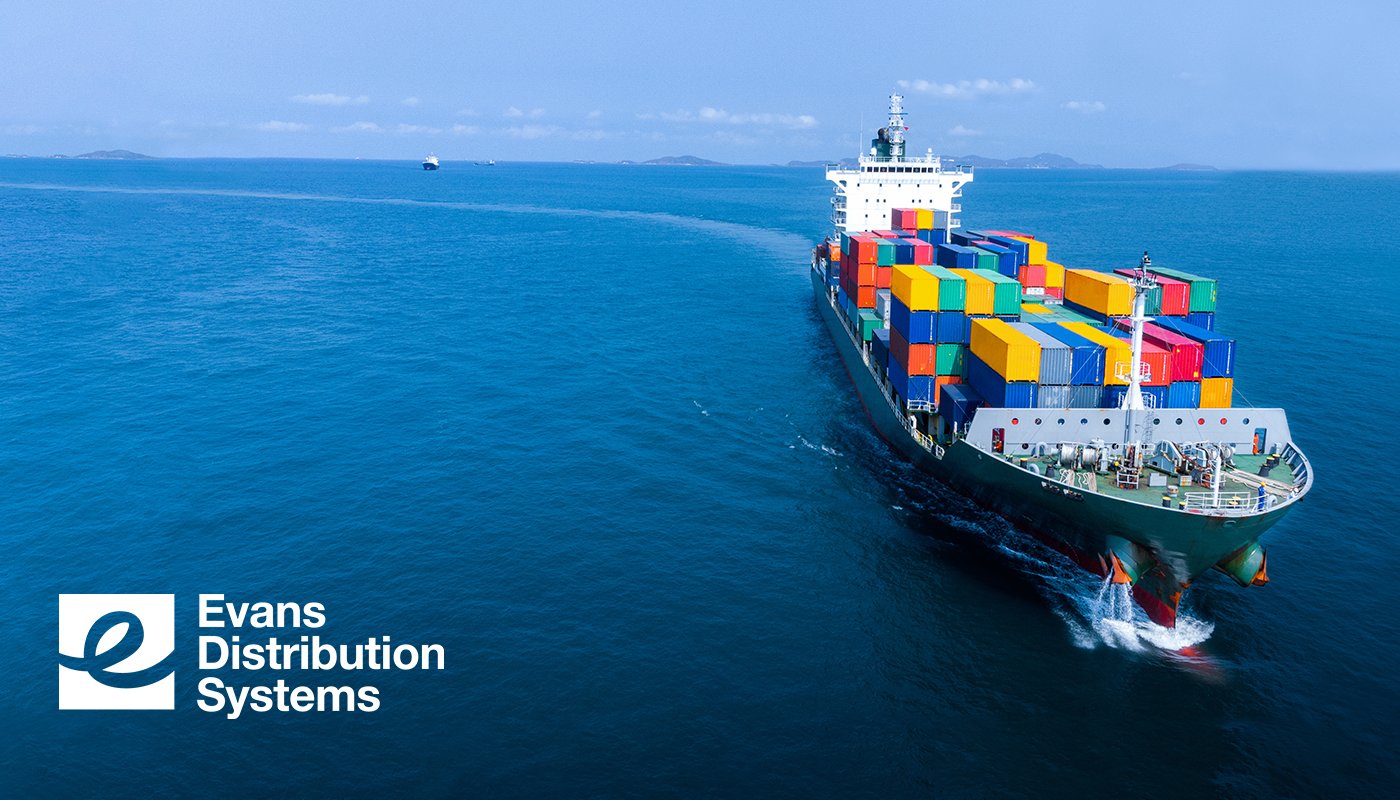 What is Ocean Freight?
Ocean freight is the shipping of any product over the ocean via a shipping vessel. Products are loaded into large metal containers, typically either 20-to-40-feet long. Some ships are large enough to carry up to 21,000 containers at one time. With ports located across the globe, these cargo ships make international trade much easier.
Benefits of Ocean Freight
Modern ocean freight has become one of the most cost-effective ways to transport goods. The extremely large size of container ships allows them to carry an incredible number of products. By using metal containers to store the product while it is being shipped, they organize shipments.
Ocean freight has many other advantages. It is one of the most environmentally-friendly forms of shipping. Ocean freight allows shippers to move larger products, such as cars, internationally without having to worry about the size or weight requirements like you would have to consider for air freight. Ocean freight takes longer than air freight and requires shipments to be planned months in advance, however.
Types of Cargo
A large shipping vessel can transport a variety of products or manufactured goods. Similar to trucking, products can be shipped as the full container or less-than-container loads. Full-container shipping is used for shipments that have enough goods to fill the container or meet the weight limit of 37,500 lbs. Less-than-container shipping is used for smaller shipments and combines products from multiple sources.
Current Economic State
Manufacturing has slowed down due to product shortages, shipping bottlenecks, and labor shortages increasing the time it takes to load and unload cargo ships. Since these shipping vessels are so large, they require full capacity to make shipping cost-effective. Despite these challenges, the ocean freight market is on the rise in 2021. This industry is likely making up for lost business from COVID-19 lockdowns. Freight rates have risen by 466% when compared to the same time last year. It is expected that these rates will continue to rise until they peak during the 2021 holiday season.