All businesses, regardless of size, location or age, should have a comprehensive contingency plan in place as disasters can strike at any time. Whether it is a pandemic, natural disaster, or cyber-attack, these events can have devastating effects. Therefore, businesses that anticipate these occurrences and plan for them will be able to mitigate risk and emerge from the crisis stronger than before.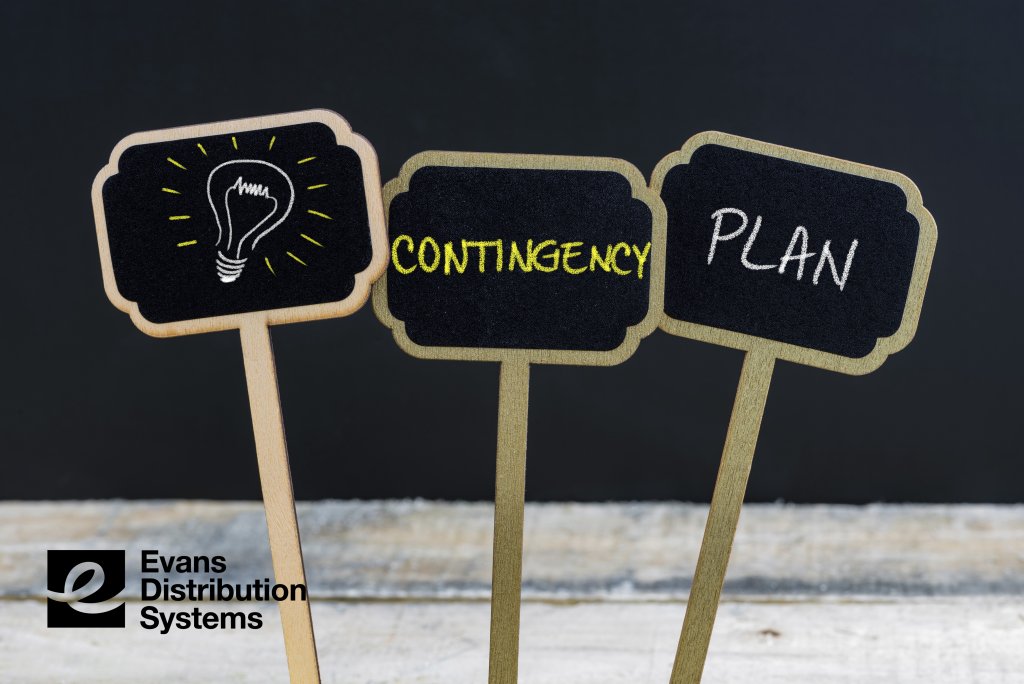 What is a Contingency Plan?
A contingency plan is designed to help an organization deal with a disaster or significant event that may or may not happen in the future. The goal of the plan is to minimize disruption of daily operations and keep all stakeholders as safe as possible. A contingency plan can be considered a "plan B" or alternate course of action to deal with emergencies if expected results fail to occur.
Benefits of a Contingency Plan
The following are some of the benefits of having a thorough contingency plan in place.
Promotes assessment – When it comes time to creating a contingency plan, business leaders must consider every possible event and result that may occur. With that, leaders have the chance to assess their business' strengths, weaknesses, and opportunities. This internal assessment will help produce a more systematic plan for preventing, responding to and recovering from a disaster.
Averts panic – People tend to panic in emergency situations. This is especially true when there are no action plans to follow. Having a clear, well-documented contingency plan helps employees push past their initial fears, make better decisions, and move more quickly into recovery mode. With panic averted, managers and leaders are better equipped to focus their efforts on restoring business operations.
Minimizes operational loss – Business operations usually cease when disruptions occur. Having a contingency plan in place can help businesses withstand these unforeseen circumstances without having to shut down. Developing and maintaining a contingency plan may incur costs, however, when compared to the cost of operational loss, these costs become insignificant.
Improves trustworthiness – Customers and employees are likely to abandon a business when a crisis is handled poorly. Having a contingency plan allows businesses to show their stakeholders that they are resilient and prepared to handle any future disaster or emergency without affecting their service. This notion improves brand loyalty and trust in a business.
Hopefully your business will never have to use a contingency plan. However, having a plan in place offers several benefits in addition to the safety of your business and stakeholders.
Do not wait for a disaster to strike before creating and implementing a contingency plan. Be proactive now so that you can avoid panic and loss later.
Evans Distribution Systems continues to refine its contingency plans. To learn more about Evan's response to the COVID-19 outbreak click here.