MELVINDALE, Mich., Aug. 19, 2013 — Evans Distribution System is celebrating its 11th consecutive year as one of the top 100 third-party logistics providers in the United States according to Inbound Logistics magazine.
Evans Distribution Systems, a family-owned Michigan company with an 84-year history, made the cut among nearly 300 service providers that offer warehousing, transportation and overall supply chain solutions. The magazine chose the top 100 companies based on how well the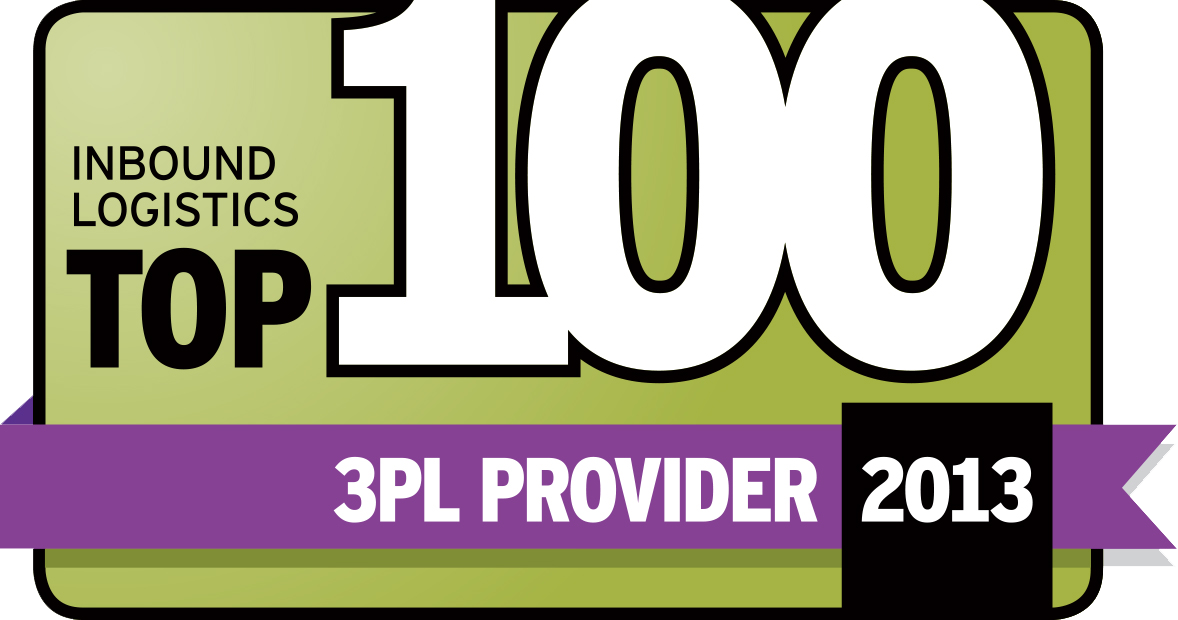 companies meet the various needs of shipper demands.
"Many of our customers have been with us for more than 10 years, and by listening to their challenges and understanding their requirements we've added valuable services, such as our staffing division, and invested in new locations, including Chicago," said Leslie Ajlouny, vice president of business development, Evans Distribution Systems. "We are honored to be acknowledged by the industry for our unique approach to providing quality services."
Evans Distribution Systems has experienced significant growth over the past decade expanding services to 18 operations in nine states. The company has also continued to expand its Evans Resource Solutions (ERS) logistics staffing division, which nearly tripled its revenue from 2010 to 2012 and has recently established a new division to provide Government Support Services.
"When choosing top 3PLs, we look for companies that are at the top of their game reflecting the diverse array of transportation and logistics capabilities that continue to meet the changing needs of customers' shipping demands," said Felecia Stratton, editor, Inbound Logistics. "Evans continues to provide outstanding service to their customers and for that reason, the Inbound Logistics editors are proud to recognize Evans Distribution as one of the Top 100 3PLs for 2013."
About Evans Distribution Systems
Evans Distribution Systems, headquartered in southeast Michigan, was founded in 1929 as the Central Detroit Warehouse Company. It has evolved into a full-service, third-party logistics provider offering warehousing, transportation, contract packaging and staffing to the manufacturing, food and beverage, consumer goods, and chemical industries. Evans currently employs more than 700 associates and operates over two million square feet of space in Michigan and across the U.S. Find more information on our website, www.evansdist.com. Read the latest supply chain insights at Evans' blog, or follow the company on Facebook and Twitter.
About Inbound Logistics
Inbound Logistics is the leading trade magazine targeted toward business logistics and supply chain managers. The magazine's editorial mission is to help companies of all sizes better manage corporate resources by speeding and reducing inventory and supporting infrastructure, and better matching demand signals to supply lines. More information is available at www.inboundlogistics.com