Director of Customer Solutions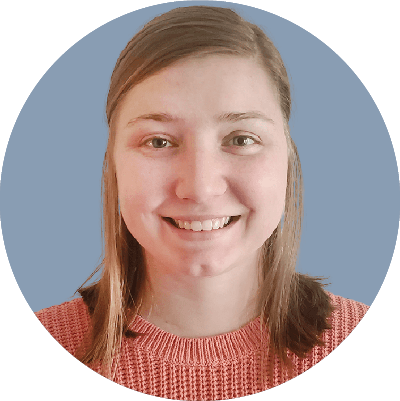 Leslie Delekta is the Director of Customer Solutions for Evans Distribution Systems based in Melvindale, Mich. Evans is a full-service, third-party logistics provider offering warehousing, transportation, fulfillment, value added and staffing solutions to the automotive, manufacturing, food and beverage, consumer goods, and chemical industries. In her role, Delekta manages all customer solutions including new business development and existing customer accounts. She oversees key sales staff and assists in process improvements of onboarding, implementation, and customer account reviews.
Since joining Evans in 2016, Delekta has taken on several sales and operations roles. Over the years, she has handled special projects, related to a top-level fulfillment customer and managed warehouse operations at the Allen Park location.
Delekta holds a Bachelor of Business Administration with majors in Marketing and Management from University of Michigan – Dearborn. She resides in Northville, Mich.