Evans is a Top 100 3PL for the past 11 years, providing complete logistics solutions.  As an industry leader in logistics, we strive to provide a quality service to our customers and be an outstanding place to work.  We believe the culture of our company creates a positive atmosphere for associates and ultimately for our customers.
We want to share our success stories with current customers, future customers and the supply chain and logistics industry.  The following case study is a great example of our scope of services and the flexibility we offer with warehousing, transportation and value added solutions.
What Are Our Customers Saying?
Take a look at our latest customer testimonial. A big thanks to LePages 2000 Inc. for a great time creating this video and helping us tell our story! See more about the advantages LePages 2000 enjoys and how Evans helps with their supply chain and logistics needs. Sunir and Joe talk about our relationship and why it is valuable to their business.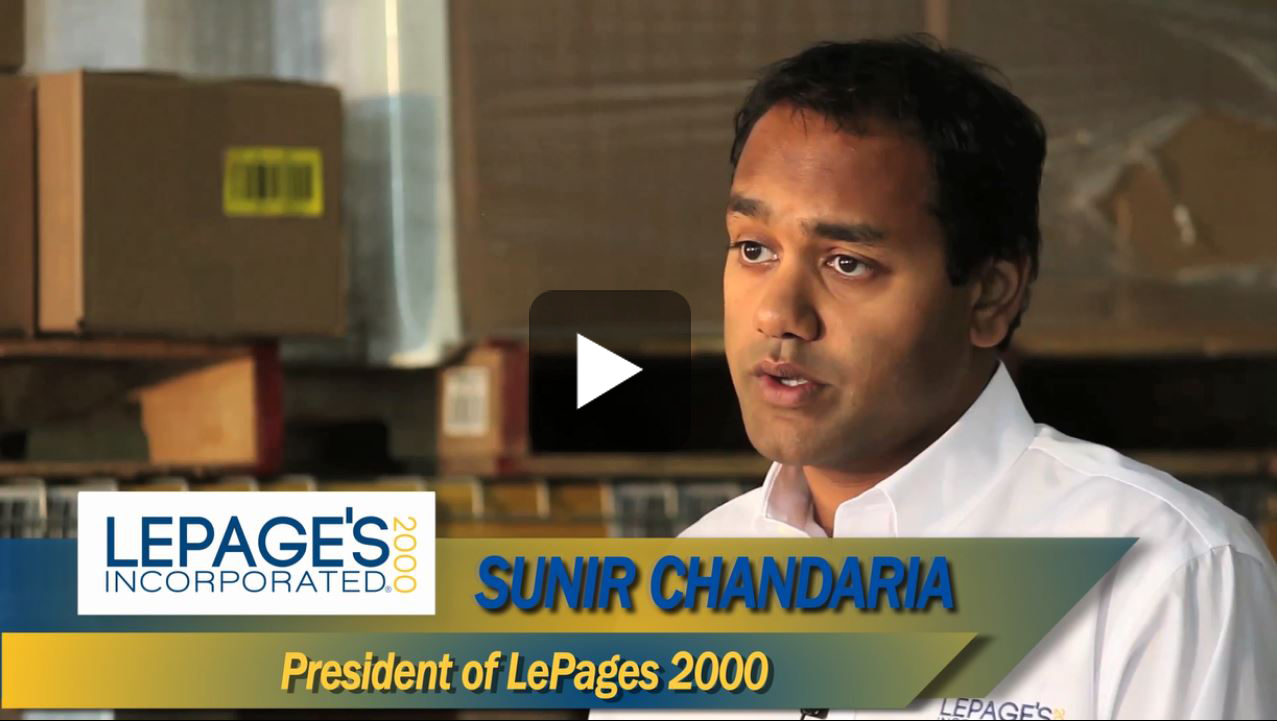 Read the LePages case study here:
https://www.evansdist.com/cases_list.aspx
http://www.lepages.com to learn more about LePages