MELVINDALE, Mich. May 7, 2017 — The continually changing world of logistics requires industry leaders to stay on top of what's happening in the industry. A great way to stay informed and knowledgeable about what's changing in the logistics world is through reading and writing blog posts. Thousands of companies provide services in the realm of supply chain and logistics, and it's important to have a discourse about issues in the industry, and to share what solutions have worked in the past.
Evans Distribution Systems has been awarded in the category of "Top 75 Logistics Blogs," by Feedspot.com, a website allowing readers to subscribe to the best content available online. In addition, Evans Distribution has received an award from Camcode (Durable Bar Code Solutions) in the list of "Top 44 Logistics Blogs."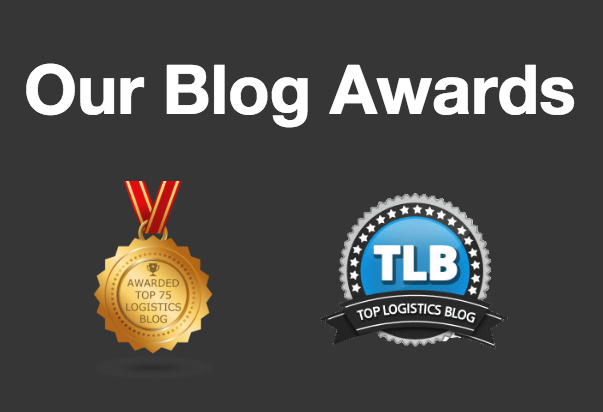 It's an honor to be included among so many fantastic logistics blogs. On the 3PL Insights Blog, our goal is to keep our readers updated about challenges in the world of logistics and what solutions have worked for us, as well as how we can continue to provide excellent solutions in the 3PL world. In addition, we like to provide useful tips, tricks, and solutions for starting your own business, such as in fulfillment. We will continue to provide excellent content for our readers, and hope to connect with many more leaders in the industry.
Evans Distribution Systems, headquartered in southeast Michigan, was founded in 1929 as the Central Detroit Warehouse Company. It has evolved into a full-service, third-party logistics provider offering warehousing, transportation, value added, fulfillment, and staffing to the manufacturing, food and beverage, consumer goods, and chemical industries. Evans currently employees more than 700 associates and operates over two million square feet of space in Michigan and across the U.S. Find more information on our website, www.evansdist.com. Read the latest supply chain insights at Evans' blog, or follow the company on Facebook and Twitter.
# # #