The increased demand for fulfillment capacity has brought a new set of challenges. As eCommerce sales grow, businesses are pressured to offer online sales, fast shipping, easy returns, and helpful customer service. From this a new trend has emerged: Businesses are utilizing micro fulfillment centers in strategic locations to expand their reach to their customers.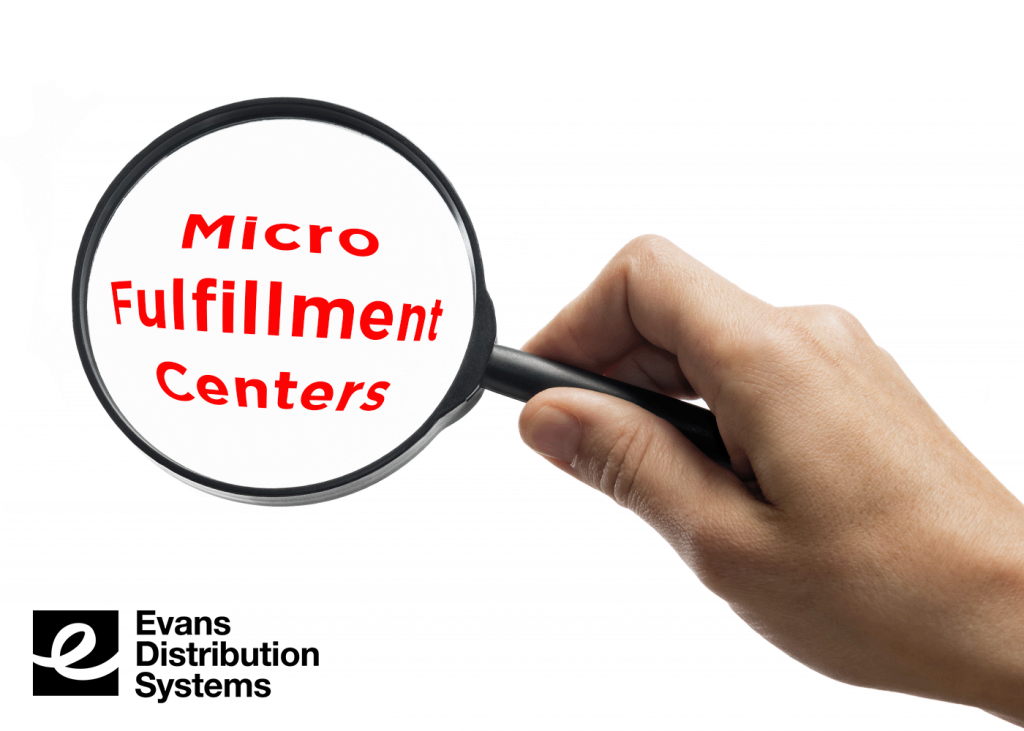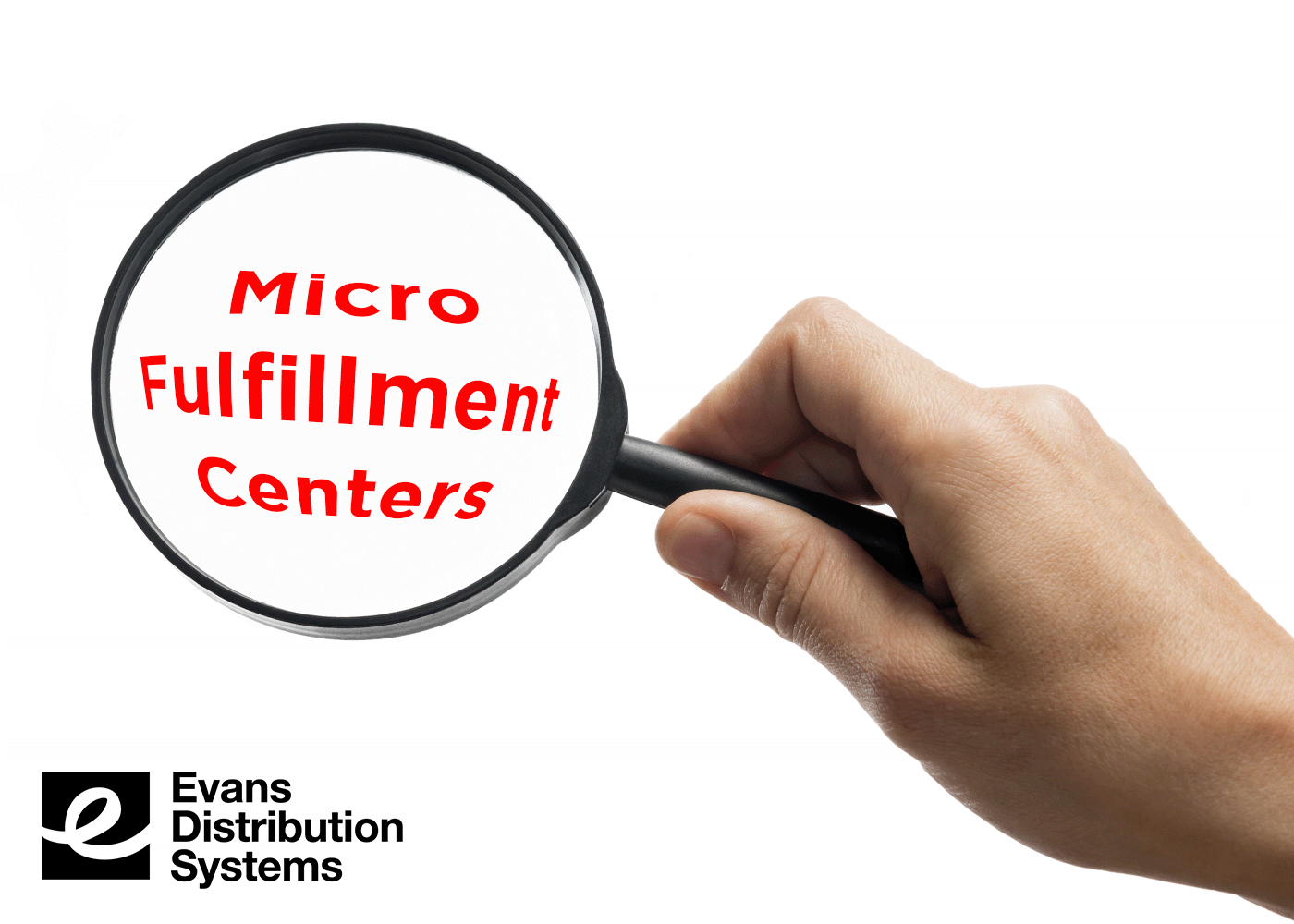 What is a Micro Fulfillment Center?
A micro fulfillment center is exactly what it sounds like. It's a fulfillment center on a smaller scale that is strategically placed in populated areas to speed up shipping times at reduced rates. These facilities are usually around 10,000 square feet and hold a small amount of inventory that is replenished frequently.
Benefits of Micro Fulfillment
A micro fulfillment center, also known as micro warehousing, requires constant communication and updates to ensure products are available. There are several benefits to building micro fulfillment into your eCommerce strategy:
Faster order fulfillment: The purpose of micro fulfillment is to position products close to a large customer base. This shortens delivery times and allows smaller companies to offer fast shipping as well as same-day shipments to compete with large corporations like Amazon.
Improved customer service: The closer a facility is to a customer means returned products have a faster turnaround. Resolving a customer's issue quickly results in an improved customer experience. Additionally, an effective returns process filters products back into inventory to be sold again.
Easier entry into new markets: Micro fulfillment gives sellers an opportunity to scale into new markets without having to invest a lot of money into a large-scale facility.
Reduced shipping rates: One of the highest expenses for eCommerce brands is shipping. Shipping rates are tied directly to the distance to the customer. The closer your products are the lower the rate. This allows companies to offer free shipping to their customers.
The Downside of Micro Warehousing
Despite the many benefits that micro warehousing can provide, it also has some challenges to overcome.
Not suited for all products: Some products will not be able to see the benefit from smaller warehouse spaces. Larger products require more space for storage which limits the amount of inventory a small fulfillment center can hold.
High inventory turnaround: As order volume increases, it's easier to expand inventory and storage requirements in a large facility. In a smaller facility, order replenishments are more frequent, driving up shipping costs.
Difficult to track customer demand: A sudden increase in sales can result in a product shortage which can cause delays. A decrease in sales can result in having too much inventory on hand and not having space to store it. Utilizing many facilities across the country may divide your inventory data, making it harder to spot the highs and lows without a centralized view.
Is Micro Fulfillment For You?
Micro fulfillment is ideal for businesses that want fast delivery with less upfront cost. New eCommerce businesses with lower order volume benefit greatly from micro fulfillment. However, businesses with higher order volumes may struggle to keep up with customer demand.
Companies that are ready to expand their fulfillment capabilities should seek out a larger fulfillment center like Evans Distribution Systems. Evans can dedicate more warehouse space than a micro fulfillment center for a growing business. This will reduce the risk of shipping delays and inventory issues. We also provide value-added services such as custom packaging, quality inspection, reverse logistics, and repacking to ensure your package is perfect every time.
For more information on how Evans can expand your fulfillment capabilities, submit this form.