On May 4th, 2017 the Detroit Fulfillment Initiative hosted their first "Pitch It" Event. The event was produced by Pure Michigan Business Connect with MEDC and hosted by the Detroit Regional Chamber. 10 e-commerce companies were selected from Metro Detroit to compete for $20,000 in services to support their business growth.  Prize package included services from Evans Distribution Systems, UPS, Developrise, and Vision Computer Solutions.
The following 10 companies were selected from over 50 applicants.
Nirvana Tea
The Natural Market
Mutual Adoration
Each company had 10 minutes to present their business idea to a panel of judges – Dennis Archer Jr. of Ignition Media, Kate Nadaskay of Fathead and Jennifer Koffman from UPS.
Natural Red was selected as the winner of the event after a compelling pitch was delivered by founder Karen Guilmette, a former Detroit Public School teacher.  Her company manufactures and sells natural care products including deodorant, lip balm and hand creams.  The prize will provide fulfillment resources that will help Natural Red expand and grow.
For more information about the Detroit Fulfillment Initiative please visit www.detroitfulfillment.com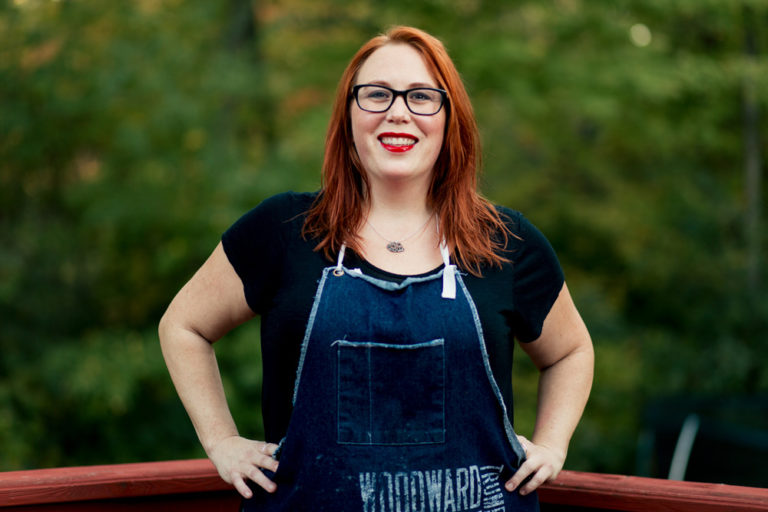 Image from naturalredessentials.com