"Of the month" services certainly aren't new. Fruit and cheese of the month clubs, clubs for wine, coffee, cigars, and so on have been around for a long time. For the customer, subscription box services are both time-saving and convenient, and you can simply go to the doorstop when you're awaiting a new product. The most common subscription services these days are Amazon Prime and Netflix—and they are flourishing. Subscription boxes can be beneficial as they help a company to acquire a long-term customer, rather than a one-time sale. But there are still many pros and cons to the subscription service model.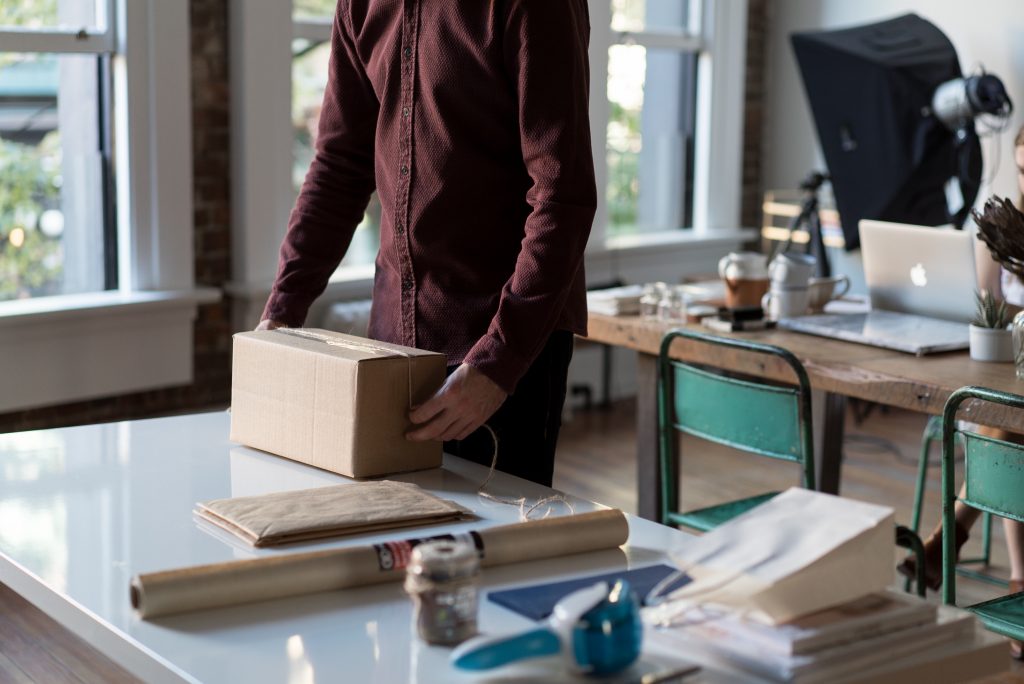 PROS
Predictability
For one thing, subscription box services are predictable. A customer becomes a customer and the trajectory of their revenue is easier to calculate than other products. It's simply easier to know what costs to expect, and what future income will be. Regular shipping costs and destinations are more predictable too, which lends itself to more easily predicting warehousing staff needs. 
Lower Retention
Consumers don't need to be "brought back"—they're already prepared to purchase from you once a month, so there's less of a need for lead generation, social signals, email, and so on, which saves on cost.
Frequency
When a customer receives a product once a month, they are more likely to pass along information about the service to friends and family, without having to create social signals—the greater the frequency, the more likely this will happen.
Feedback
This frequency also extends to feedback—if a customer is regularly receiving a product once a month, they're more likely to inform you of any problems they are having. This leads to faster problem-solving, and can help to create a better product. This also extends to building customer relationships—when your customer stays on board, you'll hopefully receive feedback that will allow you to improve your service in general.
CONS
Uncertainty
Everyone's forgetful—as a customer, there's always a chance that you might forget to cancel your subscription service if you decide you're not really a fan of the product. Then you're probably not as thrilled with the company who sold it to you, and less likely to recommend subscription services to someone else. For the subscription service, a customer can leave the service whenever they want, so income isn't always necessarily predictable.
Stagnation
If the box isn't closely tailored to the consumer's needs, they're more likely to opt out of the service, and it can be very challenging to bring those customers back into the loop again. Some subscription box services don't seem to aim for as much variation as others, so a customer looking for brand new products every month might be disappointed by what they receive. When it comes down to it, even the most committed subscription box customers won't continue purchasing if they don't love the items they receive.
Maintaining Novelty
The real challenge for subscription box companies is keeping the changing products exciting and attractive to the return customers—and keeping them at the right size. Nobody wants an overflow of snacks or makeup products they don't need. Some claim it's difficult to remove yourself from the subscription box service, and scandals involving this and companies such as Kate Hudson's "Fabletics" have resulted in a bad reputation for some subscription box services.
Competition
Subscription boxes are popping up all over the place. It's crucial to uncover what niche hasn't been a part of the subscription box model—the potential for over saturation is much higher, so you might be entering a much more competitive market.
If you're interested in fulfillment for your subscription box service, did you know that Evans provides fulfillment? Subscription boxes can be exciting, and they work well when the customer is matched well to the product. And of course, keeping the pros and cons of subscription box services in mind can help strike a balance between keeping your items original and interesting, and making your subscription box tailored to the customer.
It's crucial to keep subscription boxes carefully cultivated, and essential to success. That's why we created Subscription Box Fulfillment Services, intended to boost your growth. We'll determine your best-fit carrier and rates, tailor delivery to your needs with custom labeling and packaging, handle your return processing, and much more. Let us handle your subscription box fulfillment so you can focus on the elements of your business that really matter. Get in touch here or give us a call at 1-800-OK-EVANS, and we can provide a quote.