It's important to measure the performance of your warehouse operations to find ways to improve efficiency. Tracking the right key performance indicators (KPIs) month-over-month highlight trends in your operations. We have put together a list of some of the most important metrics to track.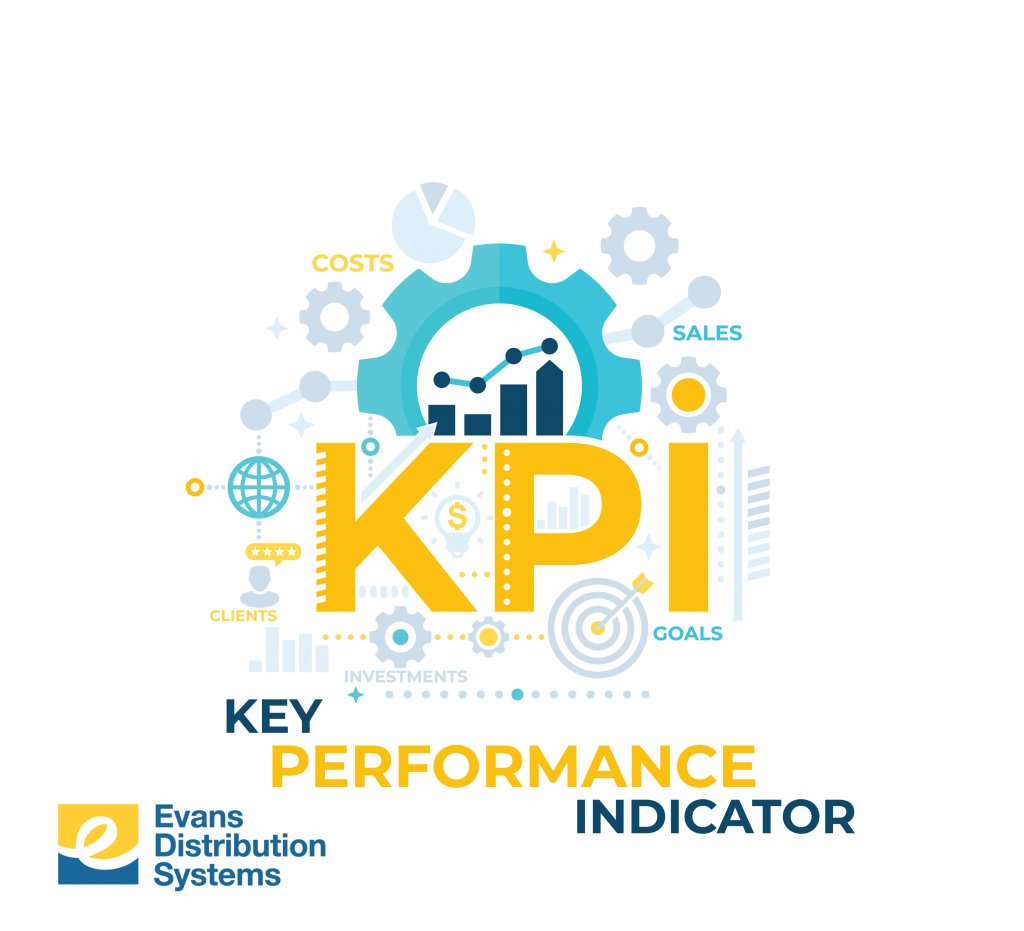 Receiving Efficiency
Receiving efficiency measures the time from when stock is received at the warehouse to when it is stored and ready to be picked for orders. Ideally as warehouse staff continues to work with specific shipments, they will be able to receive the shipments faster over time. This metric is important because if you can find ways to improve this time than you can reduce costs for yourself and your customers.
Order Accuracy
Order accuracy is important because it prevents customers from receiving an incorrect order. If a customer has to return an order than that increases costs for you and causes frustration for the customer. This uncovers problems in your order picking process that may need to be corrected. The goal is to have the highest order accuracy as possible and if you notice a decrease you will need to invest in quality assessment.
Inventory Turn Rate
The inventory turn rate measures the time a product stored in your warehouse before it is shipped to a customer. The turn rate provides valuable insight on the inventory levels of a certain product. This reveals seasonal demands and purchasing behavior. Tracking this metric will allow you to avoid disruptions and prepare for ebbs and flows in demand. A high inventory turn rate lowers your warehouse storage costs over time.
Order Processing Time
Order processing time measures the time it takes from placing an order to having the order ready to ship. As e-commerce expands every year, customer demand for faster shipping time increases as well. The faster the order processing time, the faster it moves through the supply chain, helping your sellers make those same-day or two-day shipping guarantees. Most fulfillment operations need to process orders on the same day they are received.
Evans Distribution Systems tracks these KPIs and more in order uphold our goal of continuous improvement. To learn more about how Evans can improve your shipping and fulfillment process fill out our Contact form.