Valuable logistics and business tools to help you solve problems and grow your business.
It's our goal to create valuable tools for you to use. Please let us know what suggestions you have for new tools.
---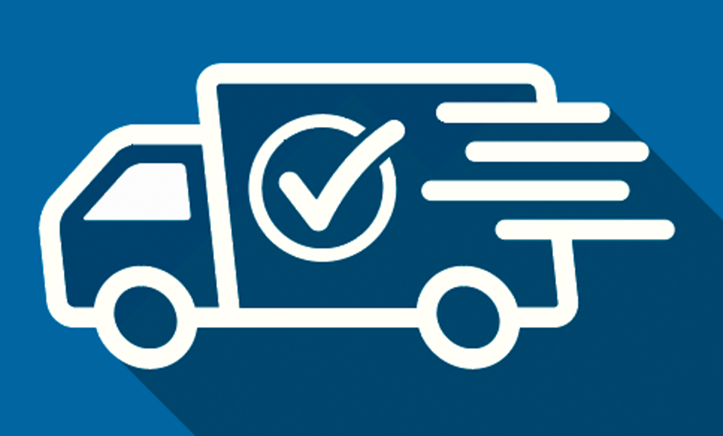 Not all carriers are equal. Here is a score card to identify poor, average and excellent carriers.