What are Crossdocking Services?
The process of crossdocking is taking the goods from an inbound vehicle, transferring them across a distribution dock, and loading them into an outbound vehicle. This process usually reduces or eliminates storage time. A crossdocking warehouse usually has a designated zone for temporary storage. For loads that need to change routes, it can help save shippers time and money on storage fees. This method is often used to consolidate loads from multiple trucks to one.
Often times in crossdocking they will describe the shipment as drayage. This means a container or piggyback is moved from a rail yard to another location and then returning that piggyback/container to the initial pick-up point, is known as a dray. It is important that these containers get unloaded quickly and returned back to the original point so not to incur detention charges.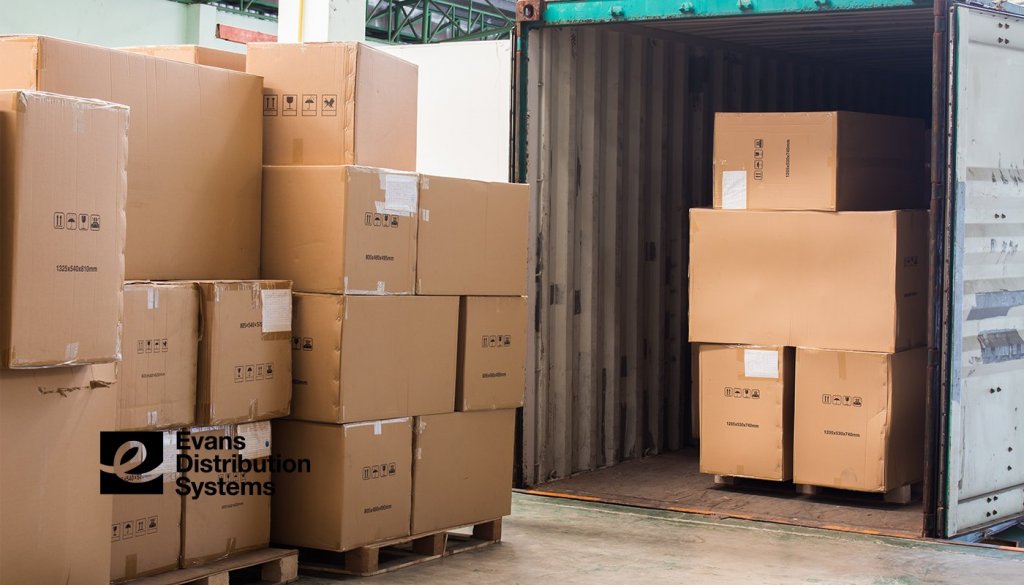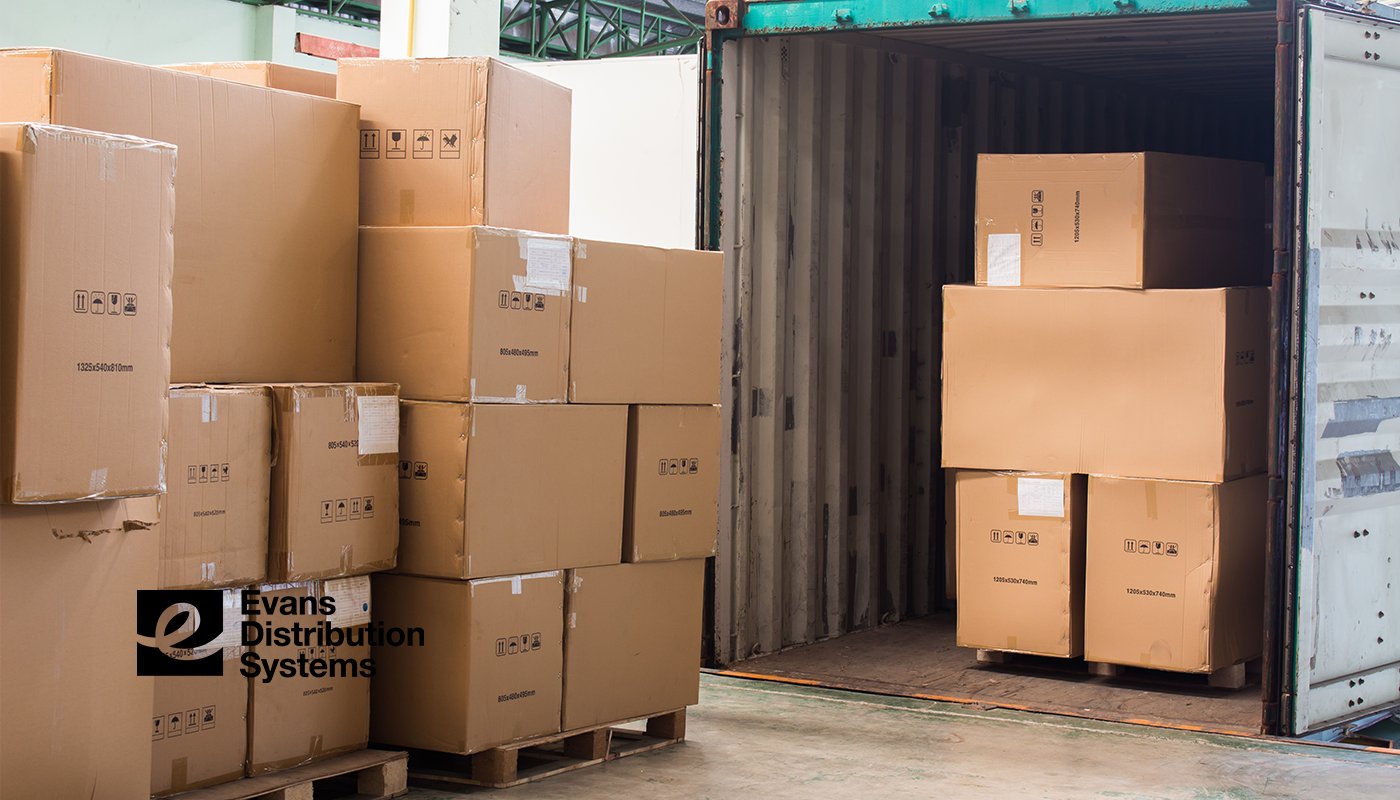 What are Transloading Services?
Transloading services transfer from one form of transportation to another. This sometimes takes multiple steps because international cargo will still need to be moved from the port to the transload facility. Usually the facilities that offer transload services are located close to the port the shipment came in at.
Transloading is very similar to intermodal transportation, however with intermodal, the product does not leave the container. The product can still be shipped using multiple forms of transportation like from sea to rail to truck just like crossdocking and transloading.
What is the difference between Transloading and Crossdocking?
The difference between transloading and crossdocking is that transloading begins with container cargo. This means for any international shipments coming into the U.S. those shipments would be transloaded to another shipping method. If freight cargo comes in via ocean liner, it could then be transloaded to a rail, air, or trucking shipment. However, it does not have to be an international shipment.
Crossdocking has a much faster turnaround since the products will often times already be palletized. Transloading frequently requires the product to be palletized from the container. Both transloading and crossdocking require effective communication to organize shipments, especially with crossdocking, where products are shipped out the same day.
Which option is best for me?
There are advantages and disadvantages to both crossdocking and transloading. However, one is bound to suit your needs more. You should ask yourself the following: Where is my business located? Does my product have a high turnover that requires faster shipping? What mode of transportation must be used? Where is my product being shipped to? Answering these questions will help you decide the best method for your business.
Evans Distributions Systems is equipped to provide both transloading and crossdocking services. For more information, you can go to our transload services page.