In the upcoming years, the face of transportation and truck drivers will have transformed. But drivers aren't getting any younger, and new drivers aren't getting behind the wheel. It's becoming harder and harder to recruit young drivers. Companies must find innovative, interesting ways to appeal to tomorrow's drivers. While millennials want stability in a position along with opportunities for advancement, they're simply not looking to truck driving as a way to fill that need.
There are many jobs to fill in the trucking industry, which is ever growing. The sheer size of freight being carried around the country is expected to expand nearly 29 percent by 2026.  What's more is truck driving is one of the most popular jobs in 29 states. The average age of today's driver is 49, yet many are retiring, leaving the industry with about 100,000 jobs to fill in the upcoming years. Drivers are aging, and new drivers aren't coming on the scene quickly enough.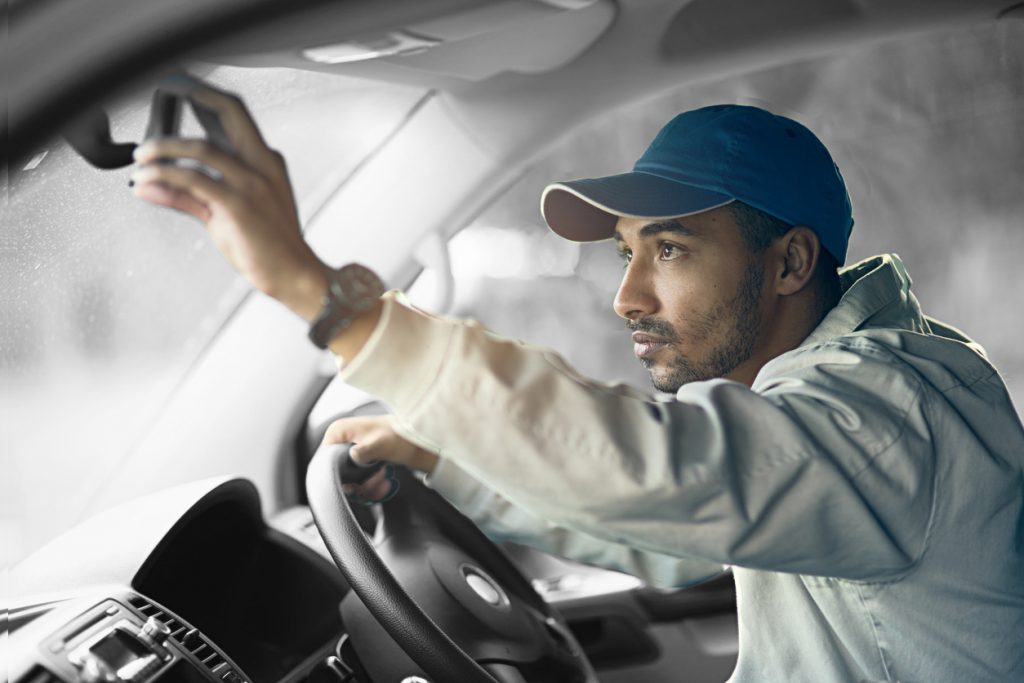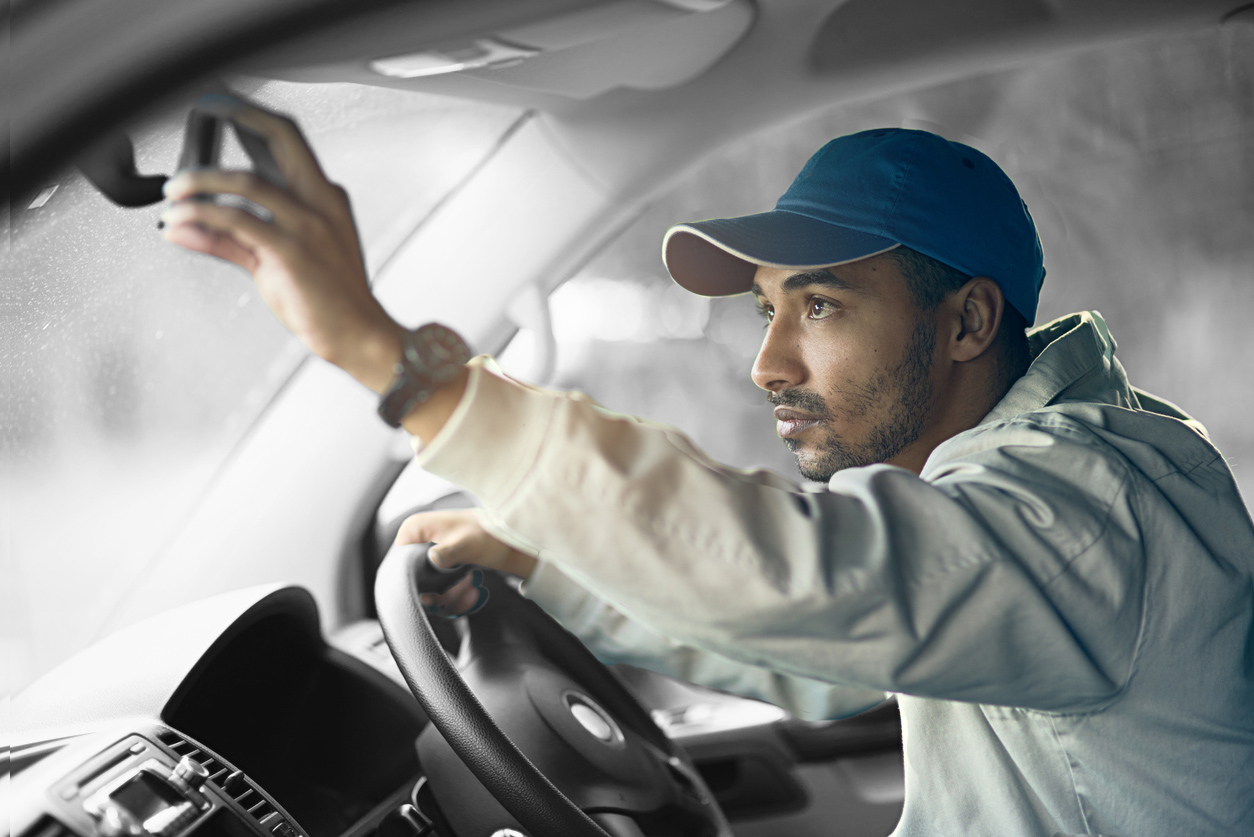 Life on the road is often viewed as difficult. Long hours spent alone, the potential difficulty in communicating remotely to dispatchers and other transportation employees, extended periods of time on the road while feeling exhausted, and other challenges. Sleeping, waiting, and driving is the life of the truck driver, and it's not appealing to everyone.
Public awareness could be used to help reach out to those potential truck drivers. It's not often that the transportation industry is represented alongside professions like becoming a doctor, teacher, and so on. Moreover, it is up to the industry itself to teach young people why they should be excited to jump into it with both feet. One idea of generating excitement is the introduction of automation to the trucking industry, a feature believed to appeal to tech-savvy millennials.
Some believe the advent of autonomous vehicles in the transportation industry will help to create a safer environment, such as easing the difficulty of long drives. It's a fact that the demand for truck drivers will expand exponentially over the next few decades. As old school truck drivers retire and make their exit, it's now more crucial than ever to hire new drivers. It's expected that millennials might be attracted to the industry due to appealing technological advances. But if they aren't aware of these advances, it might not be possible to be convincing.