The temperature is dropping, and snow is on the way. Winter can bring new safety hazards, and it's important to take extra precautions with the cold weather. Here are a few tips on improving the health and warehouse winter safety for employees this winter.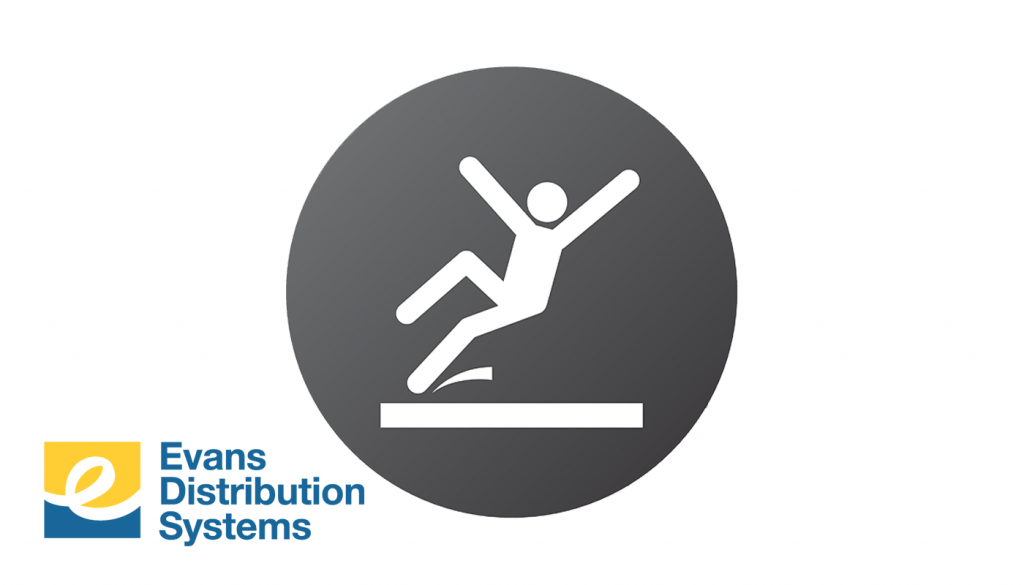 Dress Appropriately
Warehouses can be difficult to keep warm when associates need to load and unload trucks. If you're working in area that is open to the outside you will need to layer up. Be sure to wear proper clothing including hats, gloves and multiple layers. Associates need to have durable, cold-weather shoes/boots and warm socks. Scheduling frequent breaks in a heated area can allow your employees body temperature to rise back to normal before returning to work. The name of the game is staying warm.
Strengthen Your Immune System
Cold weather can weaken your immune system. Prevent your employees from becoming sick by promoting good health and wellness. Remind employees to stay hydrated, get proper rest, and maintain a healthy diet. Always encourage employees to stay home if they aren't feeling well. Recommend a flu shot in the beginning of the winter season to mitigate outbreaks.
Clear Walkways
Snow and ice can get very slippery, which makes walkways very hazardous in cold weather. Plow the snow in the parking lots and on walkways you significantly reduce the risk of injuries. Have plenty of salt on hand to melt away ice that has formed and prevent ice from forming again. Post caution signs by any areas that may be more slippery due to the weather.
Keep Floors Dry
Warehouse floors can get very slippery when wet, and with snow and ice on the ground outside you can expect employees to track that in when coming to work. Set up floor mats for employees to dry off their shoes before entering the warehouse can help reduce the amount of water build up. Also, it is important when you do see a wet floor that you clean it up immediately to avoid potential slips.
These safety tips should be used alongside your standard warehouse winter safety practices. Things like keeping work area clean, lifting properly, and providing PPE are just as important in the winter months. To learn more tips on how you can make your warehouse safer, check our article "Top 7 Warehouse Safety Tips." Also, if you are interested in a career with Evans Distribution Systems, please visit our careers page for all open job opportunities.