Shipping products around the world is very common, but that doesn't mean the shipping process is easy. Moving products between countries requires a lot of communication and a very connected supply chain. Freight forwarders specialize in transportation but will work alongside third-party logistics (3PL) providers to offer additional services. This article describes the services that 3PLs provide for freight forwarders to offer a complete logistics solution.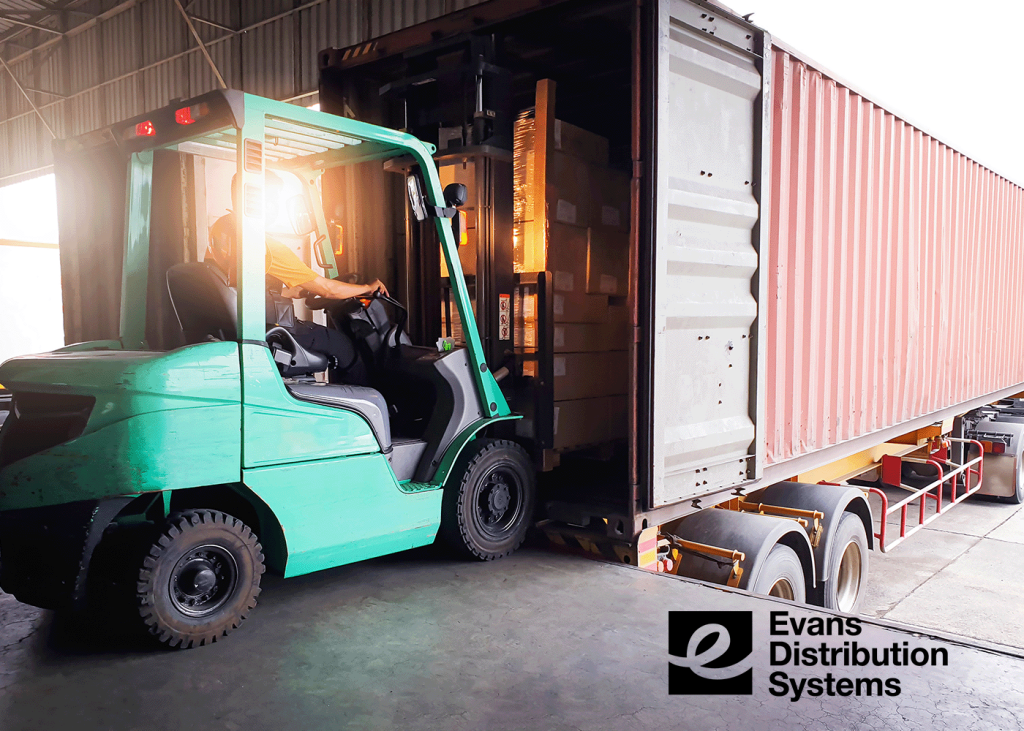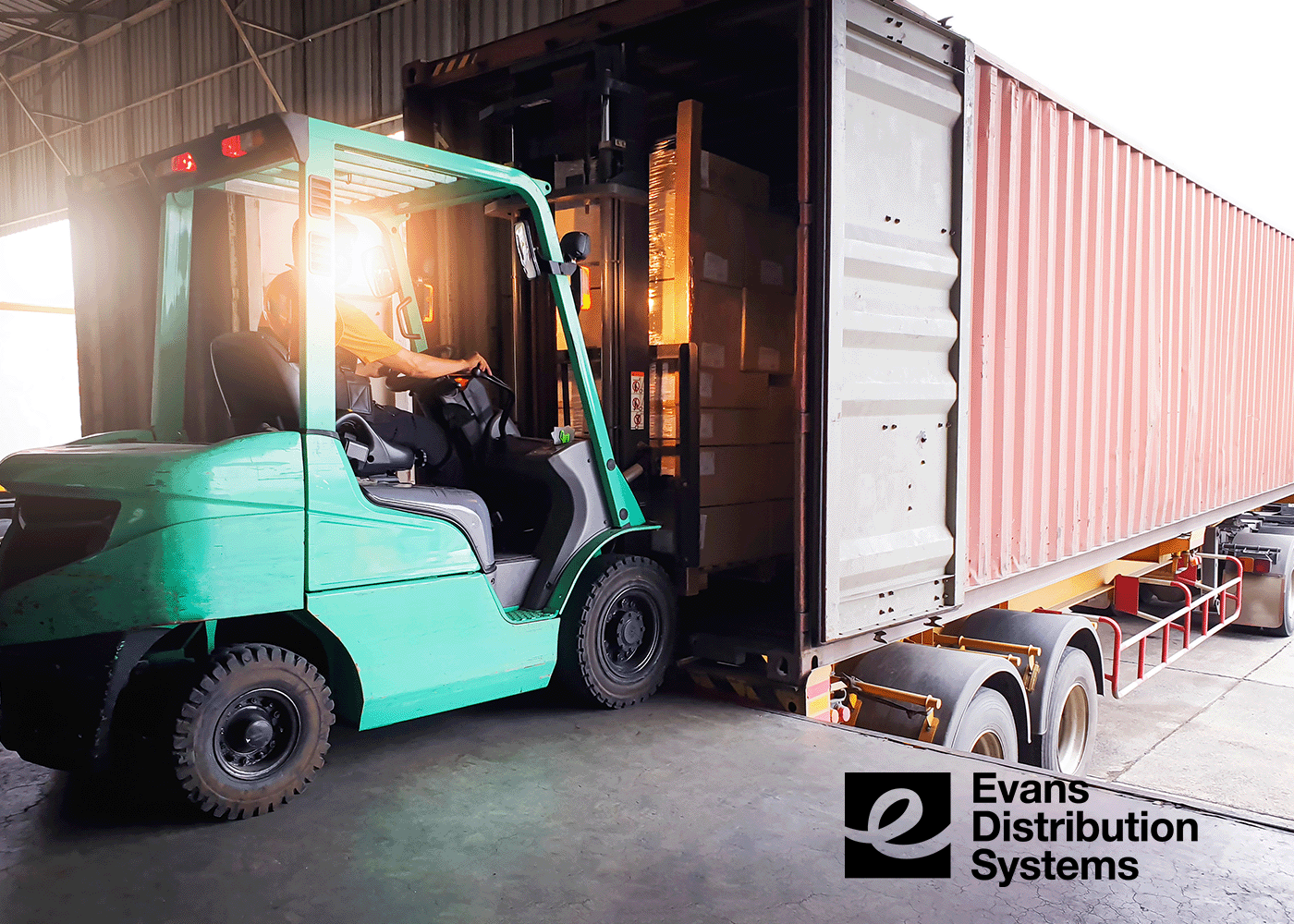 What is Freight Forwarding?
Freight forwarding is the planning or coordinating of moving products from point A to point B. This may require multiple forms of transportation or additional services, such as packing, inspection, restacking, or labeling. A freight forwarder provides many roles throughout the shipping process and will often act as a broker with other vendors to provide a complete transportation solution.
Warehousing
Since freight forwarders focus on the transportation side of logistics, they don't typically operate their own warehouses. Instead, they often work with a 3PL for warehousing needs. By having long and short-term options, freight forwarders can choose the best transportation solution instead of taking whatever is available. Available warehousing space will also allow businesses to avoid demurrage fees by eliminating the time the product sits at the port.
Drayage
Drayage is often referred to as "first mile delivery". It's the process of transporting freight from an ocean port or rail yard to a destination. This is regularly a short distance to a warehouse or distribution center close to the port of entry. For companies importing goods, drayage is a necessary service for establishing the supply chain in another country. Since freight forwarders don't typically own their own warehouse, they will work with 3PLs close to the port of entry.
Crossdocking
All the products on full-container shipments don't always go to the same place and will need to be split up before reaching their destination. Crossdocking is the process of unloading goods from an inbound truck or container, transferring them to a distribution dock, and loading them into a different outbound truck. This can be done to consolidate products into one shipment or to split inventory into multiple shipments scheduled for different destinations. The 3PL acts as hub for this service to take place.
Transloading
Transloading is very similar to crossdocking with the key difference being that the shipments are moved to a different form of transportation. Products may arrive on a ship, then be transported by truck to a warehouse where they are sorted and shipped out by rail. A freight forwarder will determine the best process but will rely on a 3PL to facilitate the switch from one form of transportation to the other.
Value-added & Special Storage Requirements
Value-added is a catch-all term that refers to any service that is required to prepare a product for delivery. Some products require special preparation or storage requirements when entering the country. The services and storage capabilities that are most beneficial for freight forwarders are the following:
Labeling – If products are being imported into a country, they will require labelling that indicates the country of origin. This is most common for food products but is required in other industries as well.
Foreign Trade Zone (FTZ) – A foreign trade zone is a special economic zone in the United States where imported goods can be stored, distributed, processed, and used without being subject to customs duty fee.
Bonded Warehouse – A customs bonded warehouse is a building or other secured area in which imported dutiable merchandise may be stored, manipulated, or undergo manufacturing operations. Bonded warehouses are like foreign trade zones with some key distinctions.
Repacking – If the final product is made of multiple parts produced in different areas, then having the products delivered to one location and repackaged together can save time and resources.
Freight forwarders can benefit significantly by working with 3PLs. The partnership allows freight forwarders to focus on optimizing transportation routes and reducing costs. 3PLs allow freight forwarders to provide better service to customers, improve efficiency, and remain competitive with cost. By outsourcing services to other providers, they can offer a complete logistics solution that improves the process for everyone involved.