The rising cost of shipping is having a big impact on eCommerce companies. Fuel surcharges and inflation increase expenses, which are passed on to the customers. In a market where prices are rising at a staggering pace, companies that are able to reduce their bottom line will have a competitive advantage. Every year, more consumers expect to receive free shipping for online orders. Offering free or discounted shipping is reliant on the cost of small parcel.
Small parcel shipping consists of individual packages weighing less than 70 pounds through carriers like UPS, FedEx, or USPS. This means the package requirements and prices are subject to the carrier's rates. There are many factors that determine the rates including fuel, distance, package specs, weight, and volume. Third-party fulfillment providers have the expertise and knowledge to get competitive rates for their customers.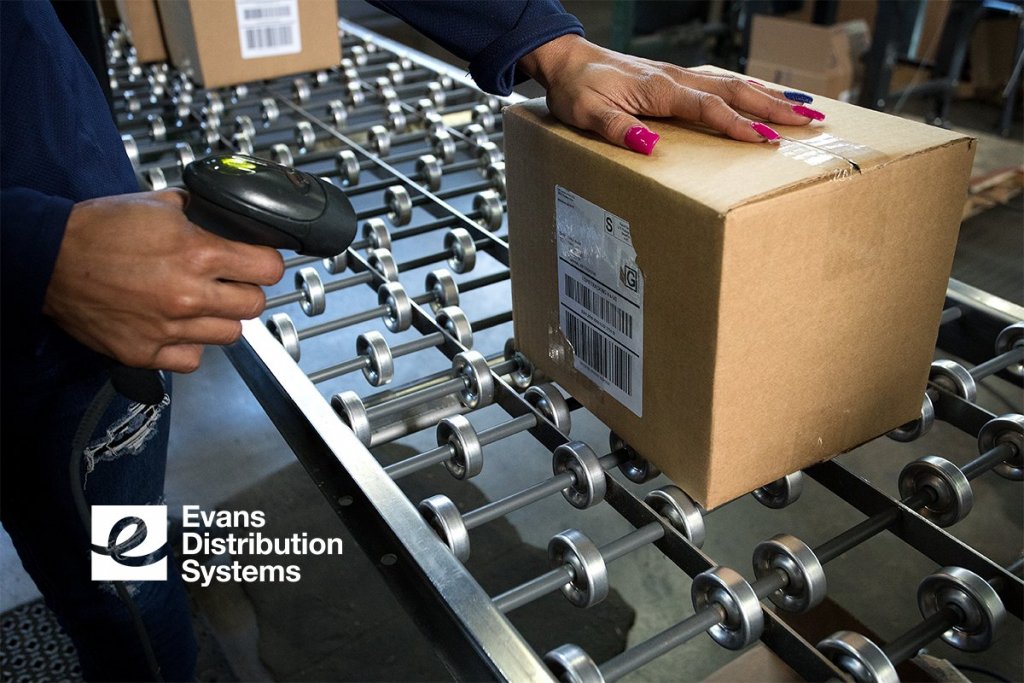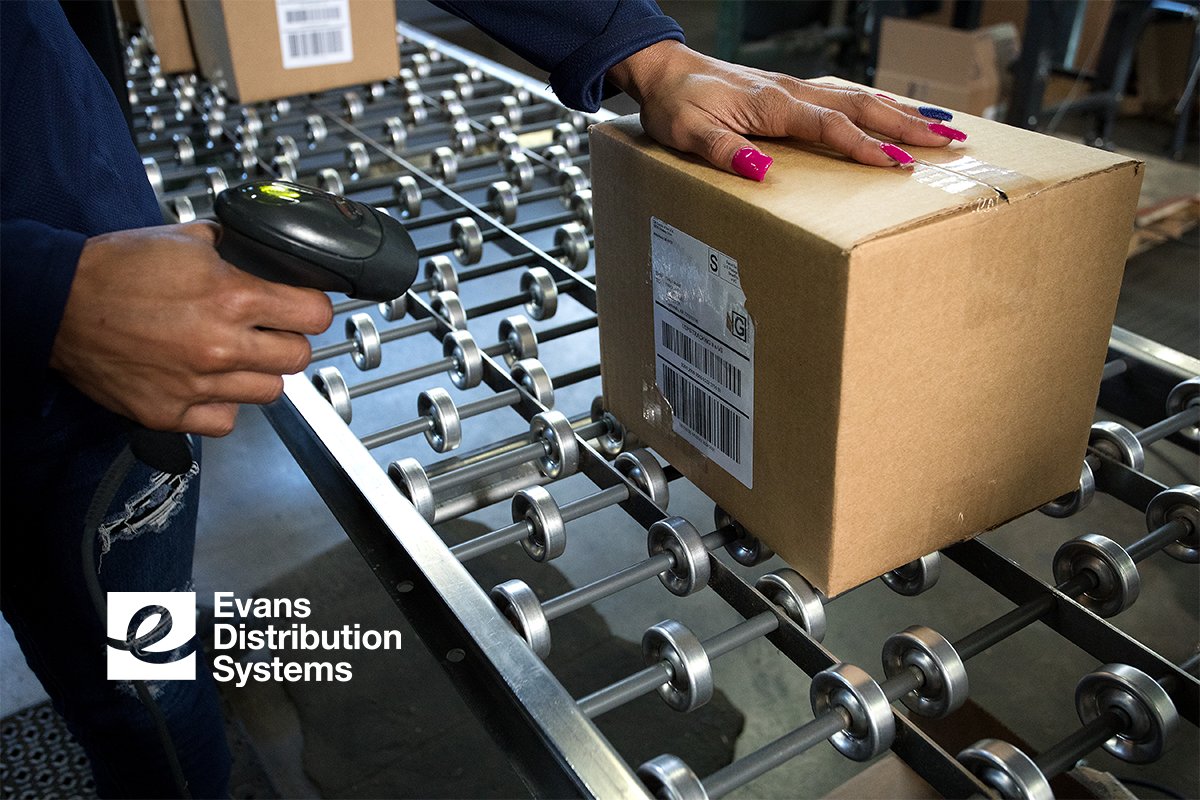 Discounted Rates
Every year, carriers announce their plans to increase small parcel rates. These increases are intended to cover rising operational expenses, such as labor and fuel, and to budget for new programs the carrier may introduce. A fulfillment center, with high parcel volume from multiple customer accounts can negotiate these rates down. Several customers using the same account results in a large discount. An individual company will have a smaller order volume, which results in a small discount or no discount.
End-to-End Logistics Management
From the moment product is received in the warehouse until it reaches the consumer a fulfillment center manages every step of the order processing operation. Receiving the order ticket, optimizing storage, automating handling, and designing an efficient picking process are key services of an outsourced fulfillment solution. Bundling services under one roof creates a faster operation with less errors. When a fulfillment operation is fully optimized the online seller can provide free shipping with delivery guarantees. It also reduces returns, which can quickly add up.
Experience and Expertise
Companies that utilize an outsourced fulfillment provider are better positioned to focus on growth strategy while leaving the order management to the experts. Fulfillment experts are well versed in optimal size and weight requirements for small parcel shipping. They advise sellers on the best packaging and dunnage options that can lower rates. They are also well-versed in creating an enhanced customer experience through branding and customized packaging.  View the "Tips for Controlling Parcel Rates", for more details.
For more information on how Evans Distribution Systems can help you save on small parcel rates, submit this form.