It's been a great year at Evans. As a fourth-generation company, we are incredibly proud to be experiencing unprecedented growth. As we enter our 94th year, the future is bright. I am grateful for the employees, customers, and partners that have made 2022 possible. Here are a few highlights that led to our success.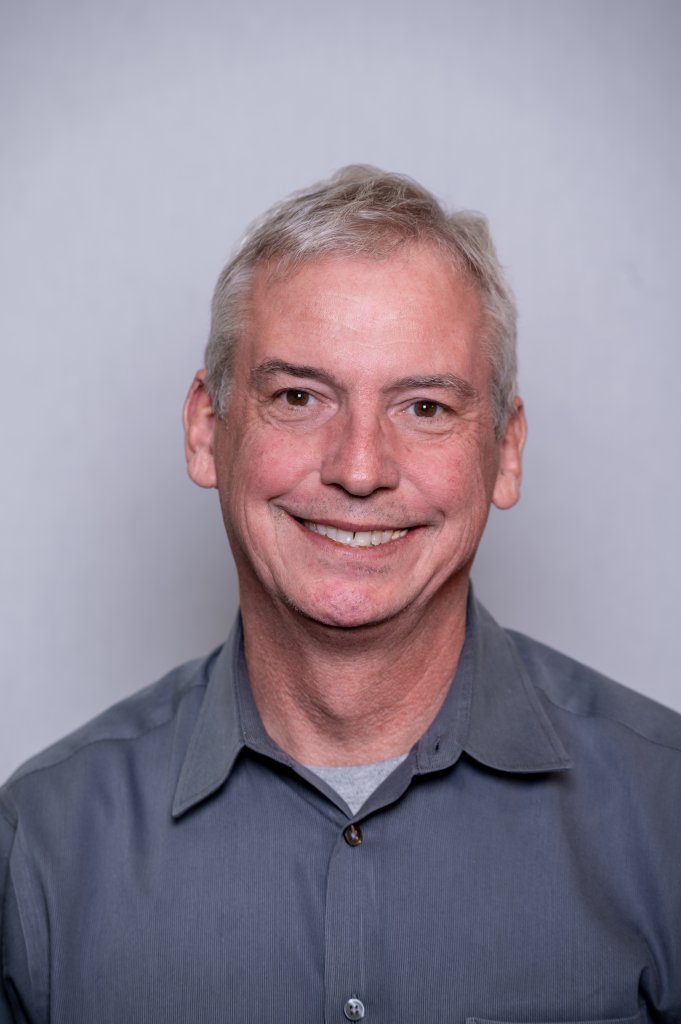 One of the most noteworthy highlights of 2022 was our expansion. In a market where industrial real estate is at record-low vacancy rates; we were able to secure more than 700,000 square feet of additional warehousing space to support new and existing Evans customers. We leased a facility in Allen Park and expanded our hazmat facility in Detroit. We also transitioned our Jefferson facility into a dedicated operation for an existing customer and enhanced the facility with temperature and humidity control. With this exciting growth, we invested in our other facilities, with exterior/interior paint, lighting, signage, and new security structures. Our quality team worked hard to ensure that all of our facilities, including our new spaces, are ISO 2015:9001 certified. 
Our customers and colleagues alike know that it's our people that make Evans successful. We onboarded new talent in several key business units, and we have promoted many people who have shown the ability to take on more responsibility. I look forward to watching them grow personally and professionally. When I see people evolving and growing, it motivates me to encourage them even more. We have developed new avenues for personal development and rolled out biweekly internal training programs to support the success of all Evans associates.
Technology is always a high priority at Evans. As our technology and knowledge build, so do our capabilities offered to our customers. Our transportation department is in the process of transitioning to a new state-of-the-art transportation management system (TMS). In addition, we have provided our drivers and warehouse associates with new tablets to help track their activity and feed that information back into our software systems. Our in-house IT team continues to expand capabilities to support customer integrations—making every integration process seamless.
Technology feeds information back to the customers via our evans365 data portal. The portal has recently gone through several rounds of enhancements including a customer metrics dashboard that provides insight into order processing, inventory, shipping, and returns. We encourage customers to log in and give us feedback on these new features. 
Our hard work is paying off. This year, I'm proud to see Evans recognized by Inbound Logistics, Multichannel Merchant, Global Trade Magazine, and Feedspot. Not only are these accolades a confirmation of our success, but they put Evans at the top with other high-caliber 3PLs. In addition to recognition from the industry, we were overjoyed to be nominated for the Diageo Supplier Award in the Service Excellence category. We had the opportunity last year to recognize many Evans employees, from our drivers to our associates, by presenting them with our highest internal honor, the WISE (Working to Improve Satisfaction at Evans) Award. 
As I write this review and reflect on this year, I know that the best has yet to come. We are stronger and more knowledgeable than ever before. Our employees, customers, capabilities, and investments have positioned us for continued growth. Thank you to everyone who made 2022 possible!