When choosing a 3PL, it's important to be picky. Your shipping and distribution can be affected by a number of issues. If you're handling shipping on your own, there's more room for error when you have other matters of your business to focus on. You want a meaningful partnership, and a logistics provider can help to provide you with the tools you need. A good 3PL will not only increase quality and reduce mistakes, but will also create an opportunity to review and simplify your supply chain processes. Here's a few reasons to use a 3PL when you're learning how you can leverage your 3PL to improve your fulfillment strategy.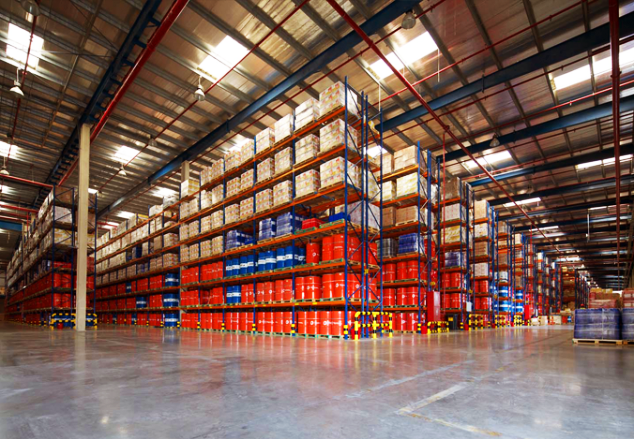 1. Improved Shipping and Handling Quality
The core competency of any standard 3PL warehouse is shipping and handling. Knowing that your operation is in good hands will allow you to focus on growing your business. A good 3PL will also help you to analyze your packaging material and procedures, you may find you're able to cut costs as well.  Your 3PL should provide you with metrics that show how quality is improving over the life of the relationship.
2. Your Focus is on Your Business
If you run a small business, it can be difficult to focus on multiple areas at the same time. It's easy to get burnt out and make mistakes. But when a 3PL takes charge of your fulfillment, you'll free up resources to focus on the areas of your business that matter most. You won't need to focus on staffing, paperwork, billing, training and more. You don't want to lose the ability to outshine your competitors, so focusing on your outward image and sales strength can help to improve your reputation in the industry. Spend more time innovating and growing your business.
3. Provide Value to Different, Unique Customers
You might not otherwise have considered certain customers with unique fulfillment needs, based on your current capabilities. A 3PL can assist with international shipping and other puzzling areas of fulfillment, and will help to assure that you won't lose profit. A 3PL can even help with customer support.
4. Working with Skilled Professionals
Working with people who have been specifically trained in warehousing and distribution can set you up for success. When you use a 3PL, you'll also tap into a broad resource network that can assist you in providing the knowledge to implement each step in a practical way. A 3PL can also possibly leverage relationships to provide volume discounts, resulting in quicker service and less operating cost.
5. Flexible Space and Staffing Options.
Having the ability to grow and shrink space and staff quickly can be a financial opportunity for some companies that have a seasonality element in their business. A 3PL, depending, can also provide inventory forecasting metrics to help you develop a more lean supply chain. Most 3PLs will allow you to use their discounted accounts for small parcel shipping and packaging materials, which is another big financial opportunity for most businesses.
6. Access to Premium Supply Chain Software.
Warehouse and Transportation Management software can be extremely expensive. A good 3PL will set you up in their system and provide access to a robust customer portal that will allow you to access your inventory metrics and order statuses in real time. This is a great way to get access to premium software at a fraction of the cost.
Before deciding on a 3PL, thorough research is necessary. Considering the reasons to use a 3PL takes time. But seeking a compact solution that will provide you with distribution, packaging, warehousing and assembly, will save you time and energy, and develop cost-effectiveness.