"Detroit is the starting line of the world's imagination." 
"We are small business-savvy, and billion-dollar business-bold."
Those words are a striking part of the video as featured on detroitmovestheworld.com, a website created as a part of the proposal to Amazon—Detroit being a candidate for Amazon's second headquarter location. The video features many of the keynote qualities that make Detroit the city it is—the automotive industry and development of autonomous vehicles, the fast-growing STEM fields, the vibrant artistic community and creative culture, the international connection to Canada, and the dynamic downtown space, filled with arts, entertainment, and food, alongside hundreds of miles of natural wonders. As one of the featured cities in Forbes' "Top 10 Most Affordable Cities," Detroit also offers a reasonably priced environment for arts, culture, housing, and work. In addition, Detroit is also far less "built up" than other cities, offering a large amount of open, accessible space for Amazon's headquarters.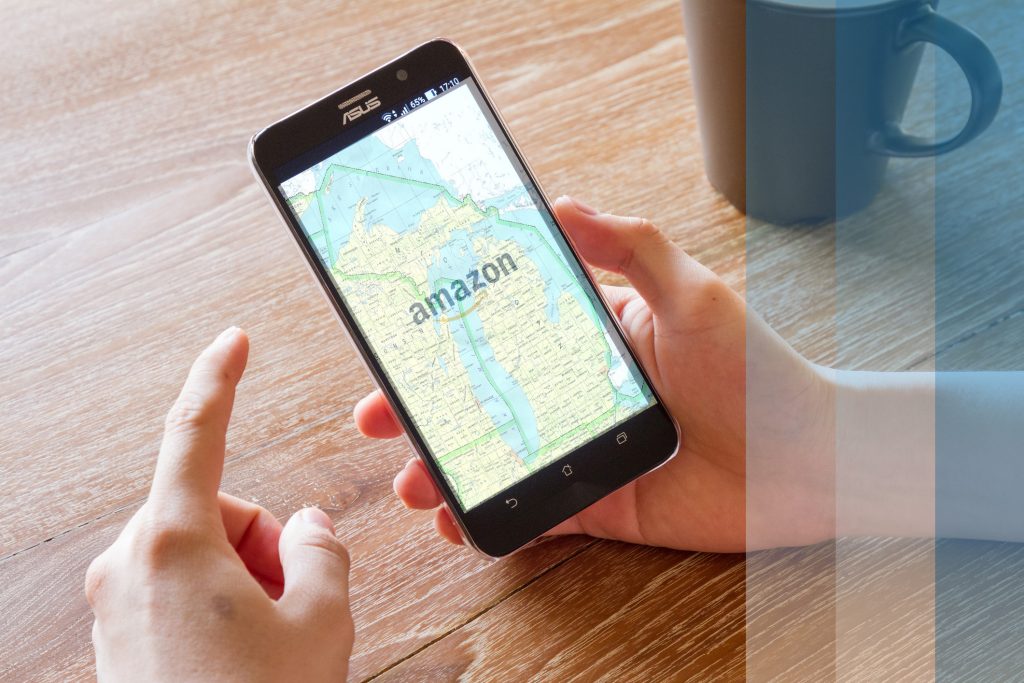 Supposedly, Detroit is now in the top 5 running for becoming Amazon's next headquarter location. Dan Gilbert, founder of Quicken Loans, and billionaire investor, has named Detroit as "a legit contender," saying, "there's no better place." The city to next become Amazon's headquarters will receive investments up to $5 billion, alongside the creation of 50,000 new jobs. Detroit's innovative history, in the advent of the automotive industry, and today in automation, engineering, computer science, logistics, and more, has primed Detroit for future innovation and development. With Detroit's accessibility to talent and resources, and an "unparalleled infrastructure," Amazon could be the catalyst for more groundbreaking developments.
In assembling the proposal for Detroit's application to Amazon, many business owners as well as governmental leaders were involved in the process of putting together the pitch delivered to Amazon—a true collaborative effort that showcased not only the innovation for which Detroit is so well known, but also the true spirit of collaboration and community.
Regardless of whether Detroit becomes the location for Amazon's next headquarters or not, there's no denying that simply being part of the running only fosters more positive energy and buzz about the city of Detroit.